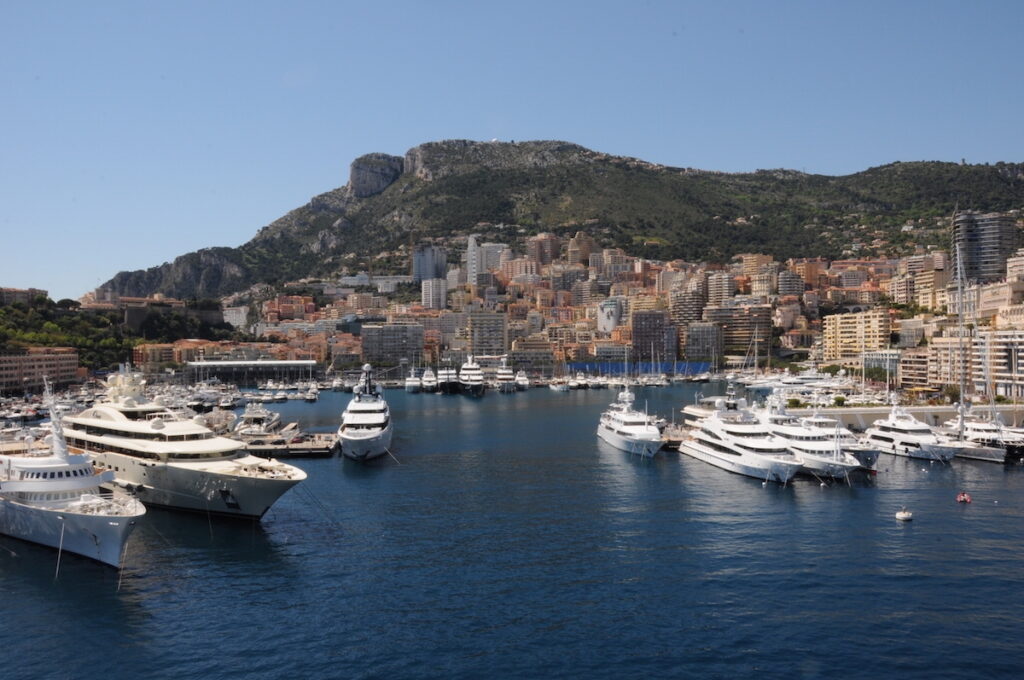 Monaco is one of the smallest and most densely populated countries globally, with more than 39,000 residents living in the 2-square-kilometer city-state. Despite its small size, the principality is consistently creating smart solutions for public transport in Monaco. In fact, it is quickly becoming a pioneer in sustainability and environmental preservation, offering its residents superb travel options that combat environmental issues.
From electric bikes to car-sharing schemes, here are the ways residents in Monaco can travel around the principality.
How to get around Monaco
Public bus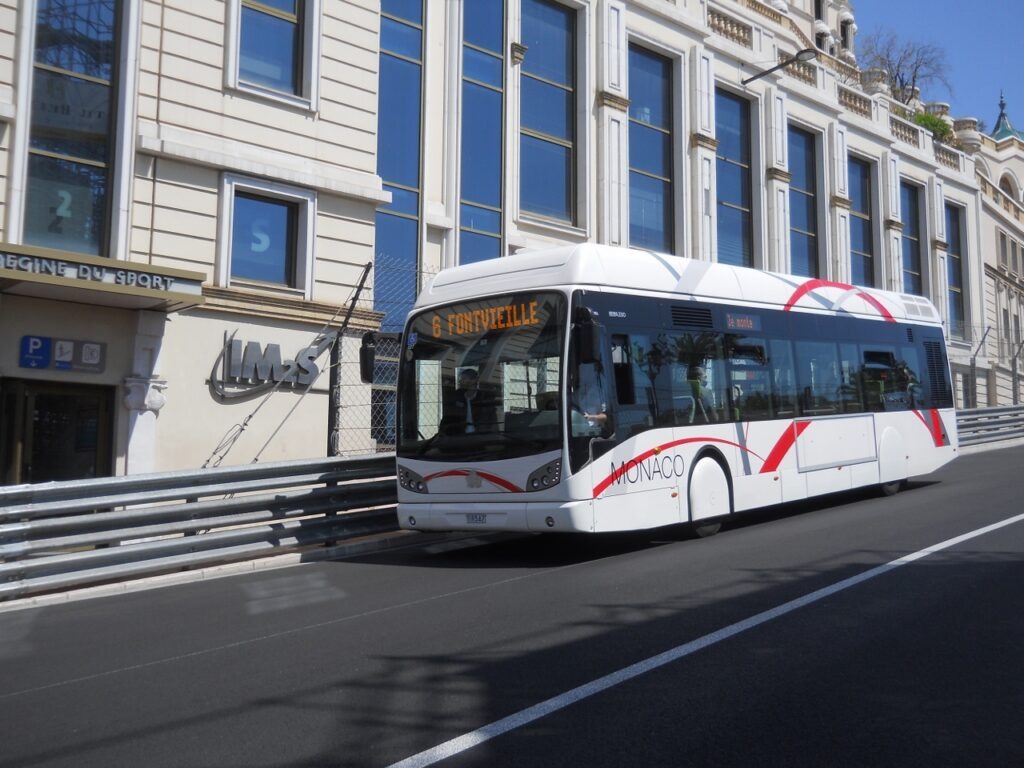 Six bus lines traverse Monaco and run every 15 minutes from 7 am to 9 pm, ensuring a convenient and reliable means of public transport for those living and working in the principality. Keeping bus tickets at a reasonable cost of 2 euros has led to a 20 percent increase in bus passengers in the principality. Monaco has also increased the frequency of its night buses, which has 142 stops and can be tracked in real-time thanks to its state-of-the-art data displays on buses and bus stations.
Bateau bus 
The public transport in Monaco also includes access via the sea. The two ports are Port Hercule and the seaport in Fontvieille, where seasonal ferries offer reliable services to nearby towns such as St Tropez and Nice. A shuttle ferry known as Bateau Bus is Monaco's solar-electric powered sea bus. The ferry runs from one side of Port Hercule to the other, making its way around Quai Antoine 1er in Monaco Ville and Quai des Etats-Unis in Monte Carlo. For those that wish to travel further afield, the Maritime Shuttle travels between Nice and Cap d'Ail in just 35 minutes.
Mobee car-sharing and electric cars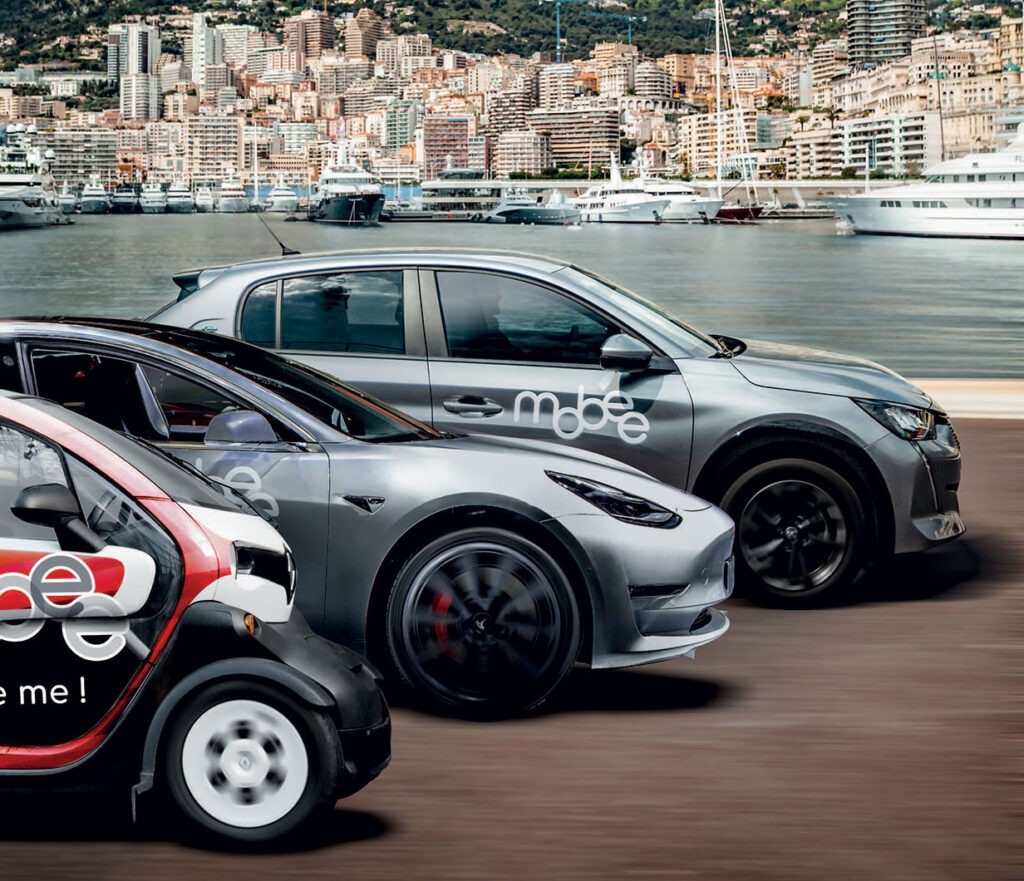 As part of a commitment to introduce low-pollution public transport in Monaco, the principality offers the option to rent a one-person car called a Mobee. Based on the principle of self-servicing, Mobee allows you to pick up and return one of the 15 vehicles located anywhere in the principality. Users will also get free parking on-street and in the 14 partnering parking lots. Alternatively, Monaco's transportation system offers electric or hybrid vehicles for 15 euros per month, as well as designated street parking and free access to over 574 charging points in public car parks.
E-bikes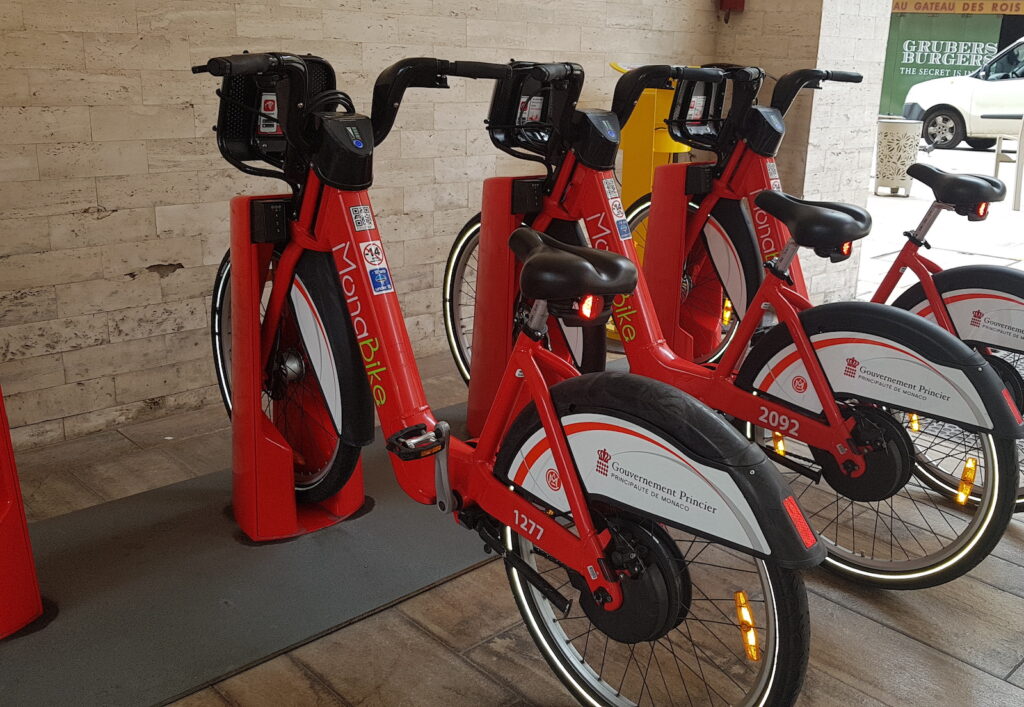 In a push for more sustainable alternatives to public transport in Monaco, the Monaco Bus Company (CAM) has recently installed a series of electric bicycle stations with 105 bikes at 17 locations. The bike battery lasts anywhere from 20-25km on one charge, and stations can be found across Monaco. The bikes are easy to rent, even for as little as 1 euro. However, there is a monthly subscription for unlimited use for 6 euros per month.
These earth-friendly solutions are also being built into the very fabric of Monaco's new developments. For example, Mareterra, Monaco's first eco-district will offer its residents 200 dedicated electric charging stations and 600-metres of cycle paths. The new development will also include four parking spaces for the principality's earth-friendly MOBEE car club.
Public lifts
Part of Monaco's unique beauty is its sloped terraced terrain, with high rise buildings perched on a steep incline. As long as you reside in one of Monaco's luxury apartments in Condamine, Monte-Carlo and Larvotto, areas such as Fontvielle can take longer to get to. Fortunately, there are many lifts and escalators to take you to where you need to be. Monaco has 79 elevators, 35 escalators and eight travelators. The Monaco Ville Rail station is also a convenient way to move several levels up the city.
Electric taxis
At the initiative of the Prince's Government, a fleet of 20 electric taxis was introduced around the city. These taxis are entirely electric and are designed to carry out journeys primarily within Monaco. However, they will also serve the Monte-Carlo Beach, Monte-Carlo Country Club and Marriott Hotel. There are also opportunities to visit Cap d'Ail, Beausoleil and Cap Martin with an increased fare of 10 euros.
Helicopter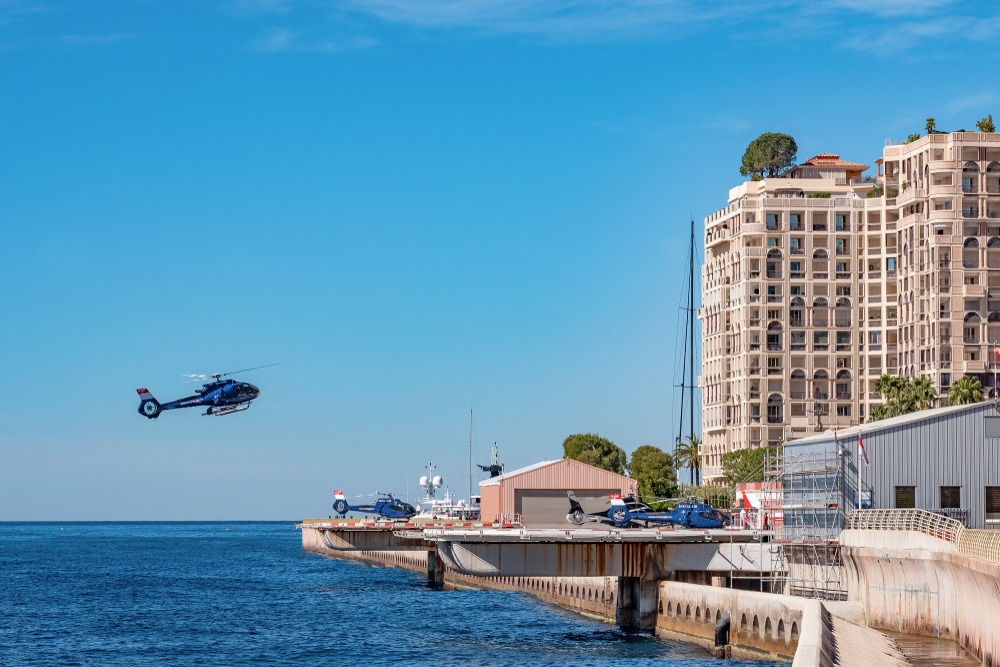 Of course, residents of this exclusive destination can travel to Nice airport in just 7 minutes with the principality's helicopter, Monacair. Working closely with international airlines, Monacair allows residents to leave Monaco just one hour before their flight at the airport, enjoying a direct transfer to the boarding gate. Passengers arriving at Monaco heliport are also chauffeur-driven to their final destination and enjoy the same service when they leave. The public transport service in Monaco runs every 15 minutes and costs 140 euros.
Which public transport service in Monaco will you be choosing to travel around one of the most exclusive destinations in the world?