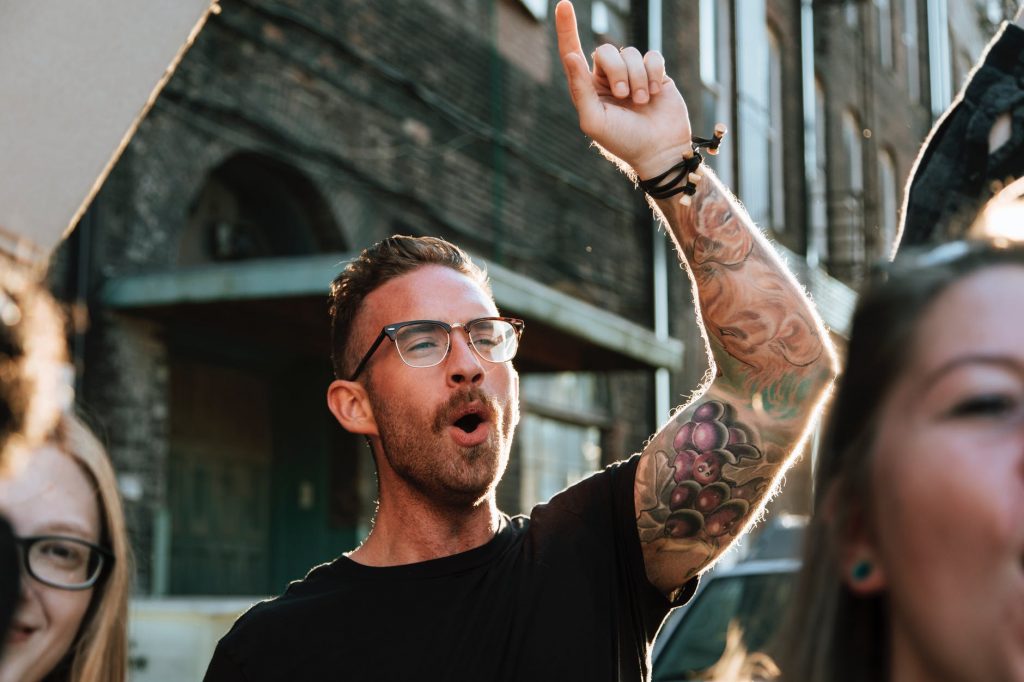 Some people may be under the impression that the only way they can help human rights is by grandiose measures like defending the wrongly accused or going into politics. However, you don't have to run for president to make a difference in this world.

Your life's mission doesn't necessarily have to be pushing for human rights in order to make your voice heard. Sometimes small, consistent efforts that fit comfortably into your lifestyle make enough of a difference to matter.

It's possible to make the world a better place by doing the following things.

Spread Awareness on Facebook and Twitter

Social media is one of the most powerful tools out there for raising awareness. A lot of people out there may not be aware of a lot of the injustices of the world. Why not use your platform to make them known?

If you're on Facebook and Twitter regularly, make use out of it by sharing photos, articles, and statistics. In reality, many people are often completely unaware of what's going on in the world around them. Shedding light on certain human rights issues can help gain power in numbers.

You may encounter people who don't agree with your posts all the time. It's important to calmly spread information without getting caught up in heated politics. Otherwise, you'll stray from the entire point – which is to promote peace and justice.

Volunteer

The good news is that there is always a way to reach out and help a cause as a volunteer. Whether you're a great cook, or you're a fast typer, many organizations are looking for whatever kind of assistance they can get.

Use your skillset to help out an association who needs extra help. You never know which one of your talents may be an enormous contribution as a volunteer. It never hurts to ask how you can help.

Donate Money To Causes You Believe In

Raising and donating money is one of the easiest ways to support a cause. There are all sorts of ways that you can get creative raising money. You can organize a local event, ask your employer for a donation, or even throw a fundraiser party. Use the proceeds towards donating to your favorite human rights cause.

Sign A Petition

Signing a petition is an incredibly effective way to help fight for change. There are all sorts of petitions out there which are fighting for the rights of humans all over the world. Urging the government or an organization to take action can be a powerful way to spark change.

Don't be afraid to demand heightened awareness and mercy through the power of petitions. There truly is power in numbers.