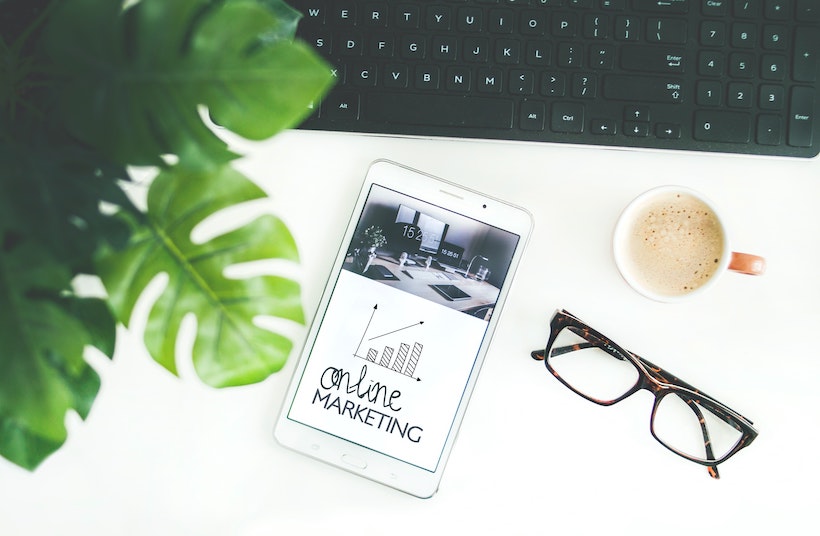 The wide open battlefield that the market of business battling each other represents forces us to innovate in the way we advertise our services or products, and to make the most of people's interests in order to achieve these objectives. One of the most talked-about and effective strategies is experiential marketing, with its special way of creating links between consumers and products.
Advertising is not just about presenting a product and its features so that the potential customer gets to know everything about it and, perhaps, discover all the features that he or she could be interested in. Maybe that strategy worked at some point in the history of marketing, but nowadays, marketing goes way beyond that. For a marketing campaign to be successful, it must reach the feelings and emotions of prospect customers to achieve a strong bond between brand and client.
It is in this context that experiential marketing was created. Experiential marketing is a form of advertising that gives prevalence to the user experience over other advertising premises; or in other words, it emphasizes the fact that the prospective customer can feel and get to know the product presented in person, within an immersive, stimulating and original experience.
This type of marketing uses techniques that stimulate the consumer in different ways, going through their senses, to provoke different sensations without the need to use traditional advertising resources.
The plan is to generate pleasure and unforgettable experiences through sensations and special neuromarketing techniques. It usually leaves a deep impression in the consumer's mind, much more so than any other advertising strategy, creating a powerful bond that will lead them to seek out the product being promoted with this strategy.
The advantages of experiential marketing
By correctly applying experiential marketing strategies, you gain access to various advantages and benefits, among which the following stand out:
Differentiation: it is an effective way to differentiate yourself from the rest, from those who continue to apply the same old traditional and even boring marketing techniques to attract potential customers.
Recommendation: word of mouth, comments and expositions on social networks about the experience and other channels used by users to talk about it become an effective form of advertising, in addition to the recommendations that are often made among friends and family.
Brand identification: when the user is emotionally linked to a brand, there will be nothing to separate their thoughts from it, and that can only be achieved with this experiential journey that, almost unconsciously, leads the user to want to join the brand thanks to the sensations experienced.
Sales growth: as more customers fall in love with the brand, they become loyal to everything that their experience with it has given them, the commercial relationship is strengthened and, as a direct consequence, sales see their numbers increase.
Engagement: the interaction of users with a brand generates trust, commitment and loyalty, which increases as the users experiences are repeated. This strengthens the bond between customer and product, which is difficult to break.
These advantages of experiential marketing make this new and effective marketing strategy a powerful weapon in the advertising world. For this reason, it is becoming more and more popular and present in every campaign.
Email marketing and experiential advertising
There are many ways to use experiences and feelings as an advertising resource, you can even incorporate traditional marketing resources during your campaign, since they can be perfectly adapted to the needs and objectives set, such as email marketing. Let's see how to do it.
Email advertising is very influential, which fits perfectly into the experiential marketing strategy, so it is always advisable to take it into account.
With mass emailing, framed within an experiential strategy, several purposes can be achieved:
Promote customer loyalty with a corresponding sense of happiness that nurtures it.
Generate empathy with the customers by using emotions.
Generate desire and expectation.
Personalize messages through different segmentation alternatives.
Improve return on investment (ROI).
How to apply experiential marketing in emails
In order to successfully apply experiential marketing by using mass emailing, the following basic recommendations should be taken into account:
Know the customer: basic customer characteristics such as gender, age and purchasing power are not important for this type of strategy. What is fundamental should revolve around aspirations, feelings, fears, routines, family environment and even how they interact on social networks. The more emotional aspects about our customers our company knows, the more opportunities there will be to connect with the prospect.
Generate customer engagement: values, principles and other good feelings that create emotional engagement should always be part of the content of emails, to further strengthen the bond that is created between the brand and the customer.
Segment the audience: knowing the interests of each person, you should only send messages to those groups of people who match said interests, and this can only be achieved with the support of a good email marketing software that facilitates this segmentation process.
Personalizing messages: this is another strategy that helps to better reach prospects and can also be developed efficiently with the help of specialized software offered by companies dedicated to this area.
Surprise your customers: there is nothing more exciting for a person than to receive something nice that they were not expecting, and when this is linked to a product, positive affection is inevitable. That is to say, if sending the email, you also make them a surprise gift that is in tune with their interests, you will surely gain more than their attention.
Offers, promotions and discounts: this is closely related to the above. If special offers are given when buying a certain product, this generates a pleasant feeling in the customer's minds that strengthens their good emotions towards the brand.
In short, experiential marketing supported by email marketing is the perfect mixture between traditional and innovative marketing campaigns, creating an infallible combination that you should try on your business. You won't regret it; try it and see.