Sardinia, the second-largest island in the Med, is Italy's jewel in the crown; this beautiful island boasts over a quarter of Italy's coastline, with over 1850km of stunning white-sand beaches, heavenly turquoise waters and secluded coves. No surprise then that Sardinia family holidays are on the up, with Sardinia topping the charts as one of the hottest destinations in 2019. Whether you're after a cheap getaway this summer or indulging in a luxury Sardinia yacht charter, this Italian paradise will blow your mind.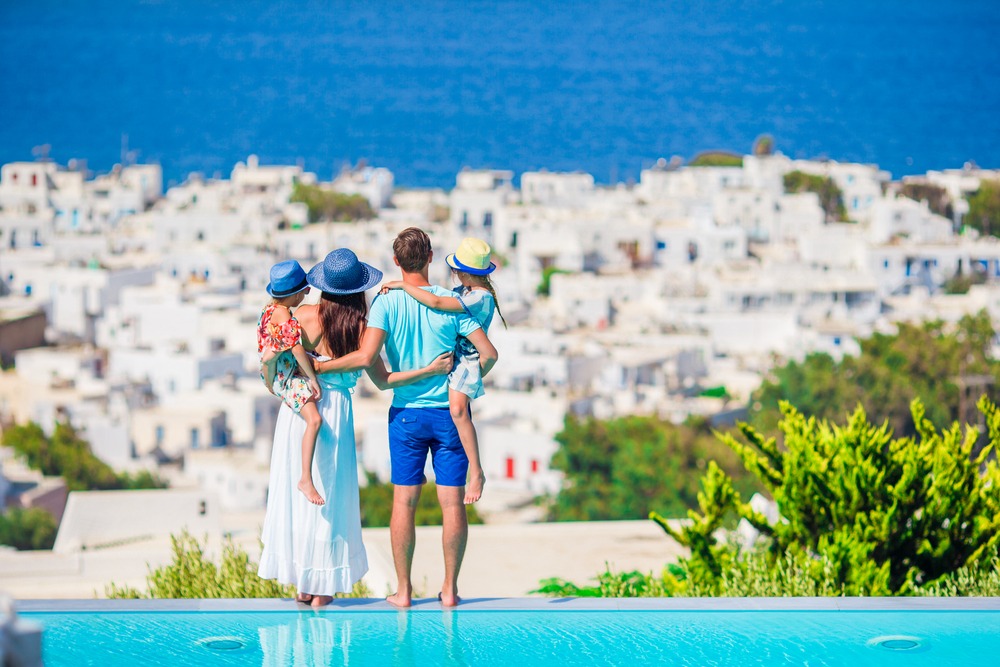 A Sardinia family holiday has it all
Sardinia family holidays come in all shapes and sizes. Brush shoulders with celebrities amid the glitz and glamour of the exclusive Costa Smeralda (Emerald Coast) or head South to the wilds of Costa Verde (Green Coast) to find solitude and escape the crowds.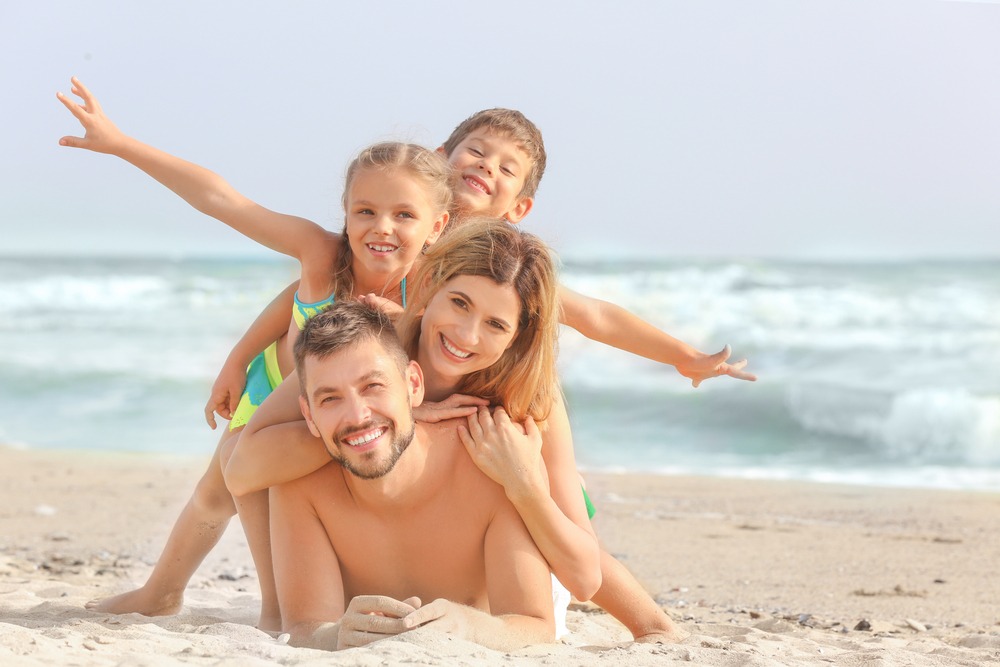 For nature lovers
With 25% of the island designated to national parks or wildlife areas, Sardinia holidays for families are guaranteed to delight outdoor and wildlife lovers. Spot wild ponies grazing on the plains of the Giara Plateau or kayak La Maddalena, an archipelago of pink granite 60 islands, located just off the northeastern tip of Sardinia.
A great way to see interior life on the island and visit some of its stunning countryside is to catch the little green tourist train. Relax on one of four routes throughout the island, and see charming rural island life pass you by.
Don't miss a visit to Isola dell'Asinara, dubbed Sardinia's Alcatraz, off the north coast. This former high-security prison is now home to snow-white albino donkeys, guaranteed to melt your heart.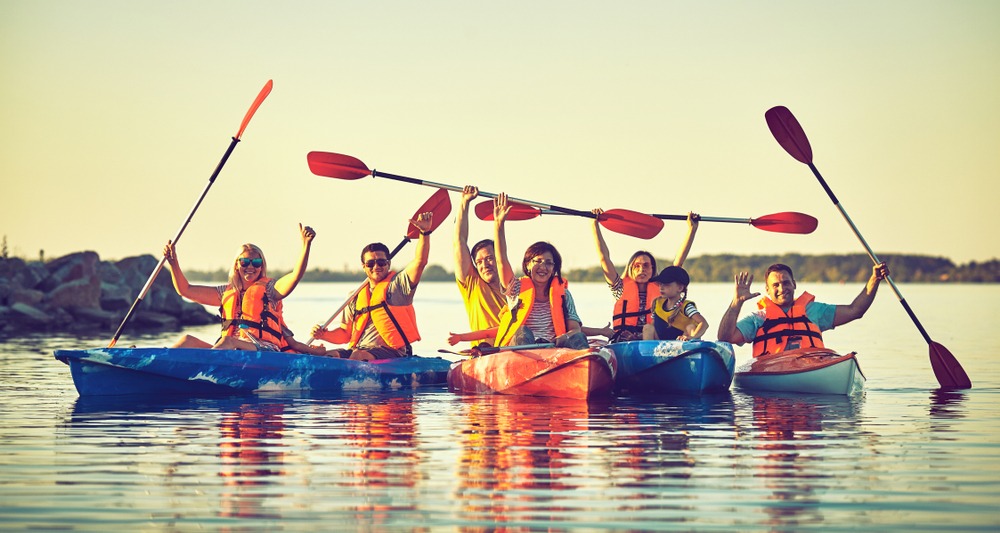 For water babies
Neptune's Cave, one of the largest marine caves in Italy, is one of the must-do attractions on your Sardinia family holiday. Descend over 600 steps hewn into rock to discover this spectacular cave and an incredible underground lake stretching over 2.5 kilometres. Boat trips from nearby Alghero, a 13thcentury walled city with charming cobbled streets, visit this grotto daily, making for a more comfortable way to get there with young children. Better still, if you've treated yourself to a luxurious yacht charter, you'll be able to enjoy the caves without the crowds by visiting early morning or after sunset.
Sardinia holidays for families mean beaches and lots of them! Wilderness lovers can choose from rugged cliff-back beaches of the east or the dune-flanked beaches of the west. Piscina beach on the Costa Verde boasts some of Europe's best sand dunes and is so peaceful that loggerhead turtles come here to nest.
Families looking for lifeguarded beaches with facilities should head to Poetto, an 8km stretch of golden sand in Cagliari. With famous rock formation Devils Saddle on one side and Parco di Molentargius, where pink flamingos nest, on the other, it's a good choice for those not bothered by crowds. Alternatively, Costa Rei (Muravera) on the southeast coast boasts 12km of fine gold sand and is fully serviced.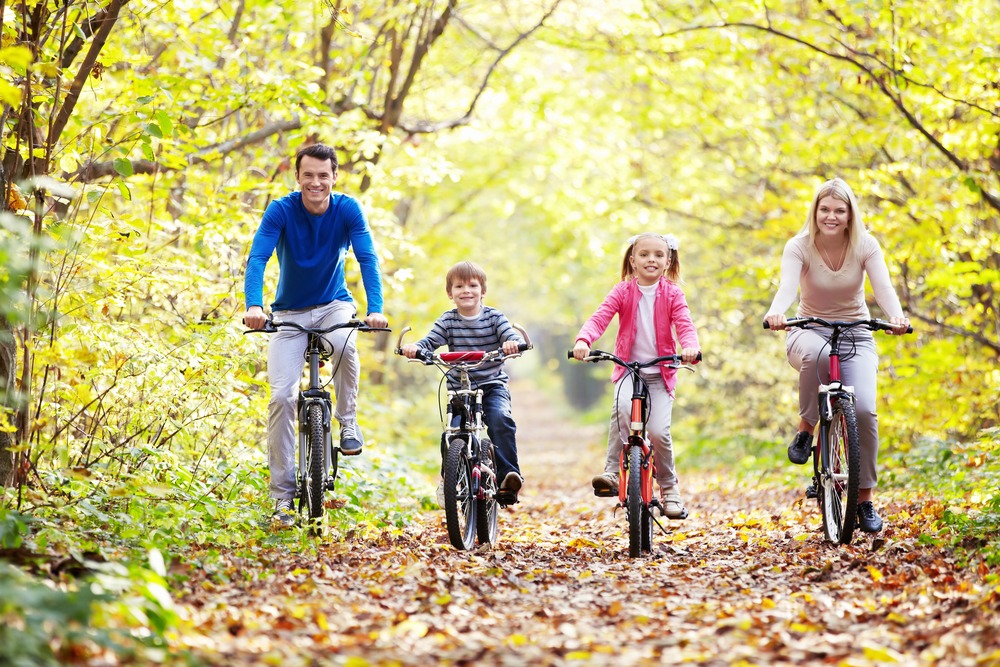 Thrill Seekers
Active families will fall in love with the rugged mountainous interior of the island, perfect for hiking or biking. Visit the Golfo di Orosei on the east coast, where the Gennargentu mountains plunge dramatically into topaz water. Here you can hike the old mule trails across the sweeping Golgo plateau to Cala Goloritzèc, a secluded, breath-taking beach, featuring a 148m limestone needle that draws climbers from all corners of the globe. Golfo di Orosei is the perfect place to rent a boat and explore hidden coves and caves.
Rounding off your Sardina family holiday, be sure to save a day to hit one of the many water parks on the island. Diverland, the biggest waterpark on the island, has a whopping 6,700 sqm of swimming pools and 1400sqm water slides!
Take the ferry from Genoa, charter a yacht from Porto Cervo or fly-in with EasyJet; whatever you choose, getting to Sardinia has never been so easy. So whether you need a relaxing break, an indulgent weekend away or are simply seeking adventure, this Italian island is the perfect destination – Sardinia family holidays truly have it all.