For many, packing marks the start of a holiday. However, it can also be stressful trying to ensure you pack all the essential items you need. After all, nobody wants to arrive at their destination and then head straight out to the shops as they have forgotten to pack a holiday essential. With many airlines strictly limiting the amount of luggage you can take, as well as its weight, it's vital that you pack wisely too.
If you're heading to a sunny Mediterranean destination such as Spain, then keep on reading. Here we outline some of the holiday essentials you should pack for a sun-drenched holiday in Spain.
Spain holiday essentials
1 – Sun protection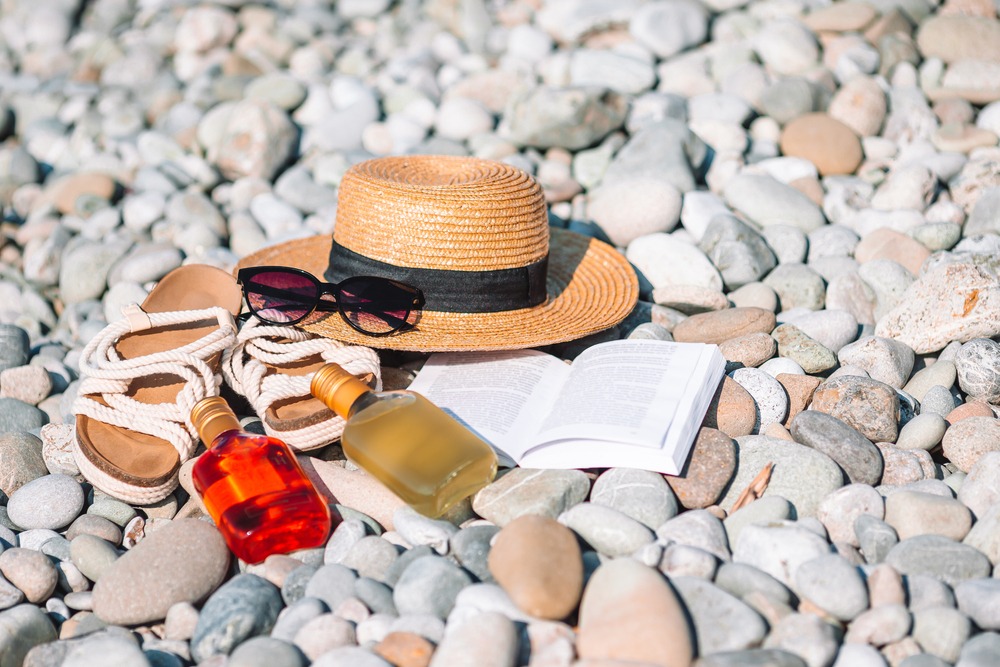 Spain's year-round sunny climate makes sun cream a holiday essential, no matter what time of year your visit. Make sure you pack plenty of sun cream to last your entire trip. The British Association of Dermatologists recommends that an adult uses at least six full teaspoons of sun cream to cover their whole body. To protect your face and neck, you'll need at least half a teaspoon. A sun cream with a minimum of SPF 30 is recommended as is a UVA rating of four or five stars. Don't forget a broad-brimmed hat and sunglasses with UV protection too.
2 – Swim gear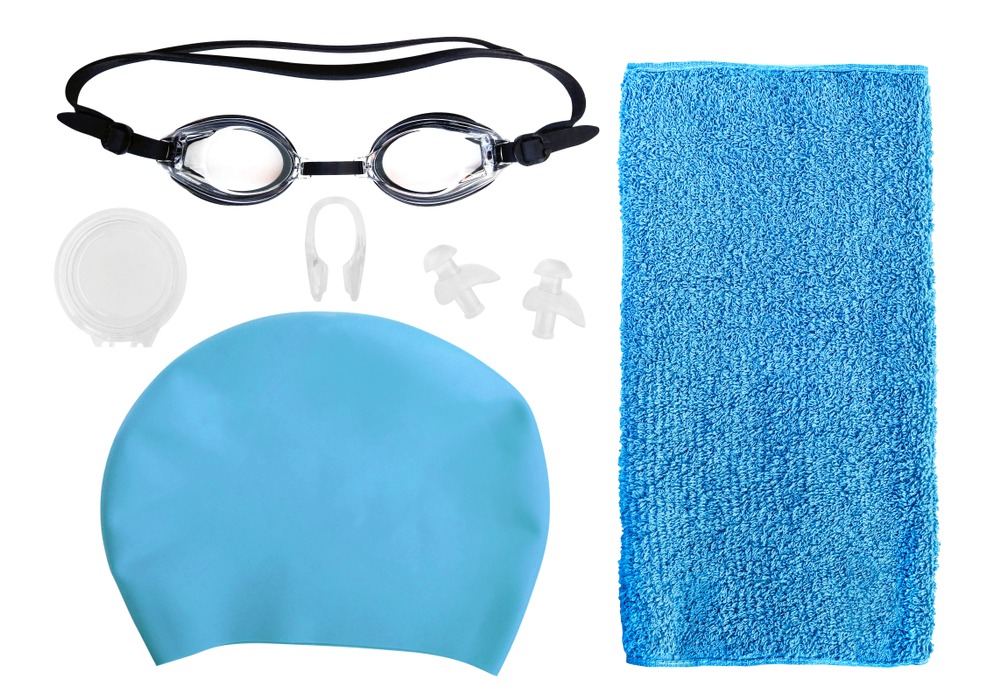 One of the top reasons people like to holiday in Spain is to enjoy the countries many sandy beaches lapped by the azure-blue Mediterranean Sea. Many of Spain's best resorts, such as those owned and operated by CLC World, also boast wonderful pools, ideal for enjoying leisurely days. As most of your days will likely be spent by the pool or at the beach, there's no doubt that swim gear is a Spain holiday essential!
3 – Light summer wear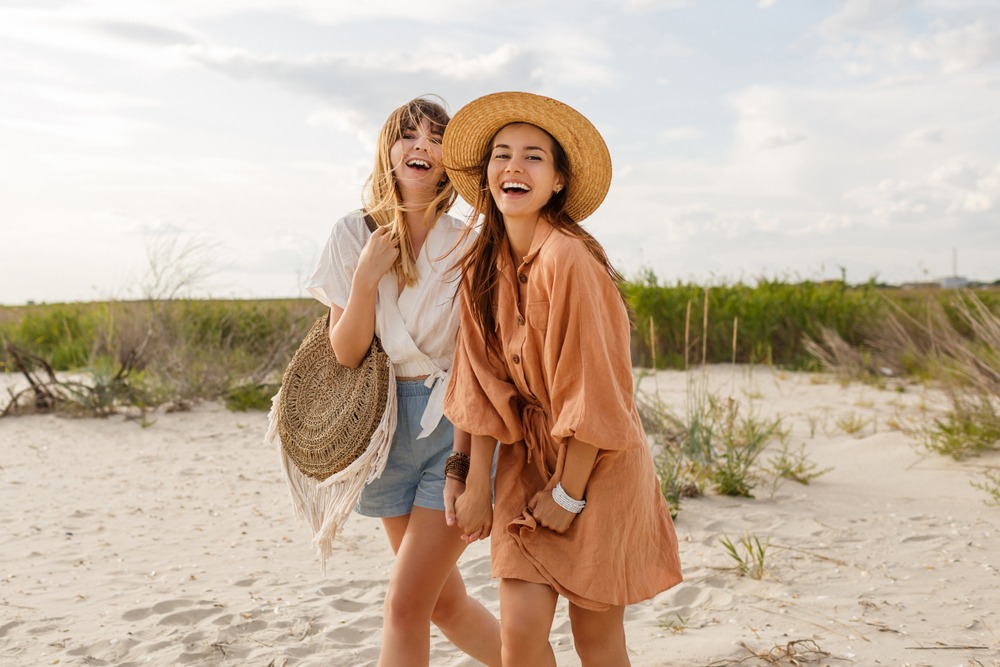 With temperatures regularly hitting 80F plus in the summer, light summer wear is a Spain holiday essential. Breathable fabrics, such as cotton, can help keep you feeling cool, even when the temperatures soar. Shorts and T-shirts are great items to pack for the day, while a clean and crisp shirt for men and an on-trend midi-dress for women are ideal for elegant evening soirees. Make sure you pack a comfortable pair of trainers too if you plan on doing lots of walking, as well as a good-sized backpack and beach bag for storing all your daytime essentials.
4 – Plug adapter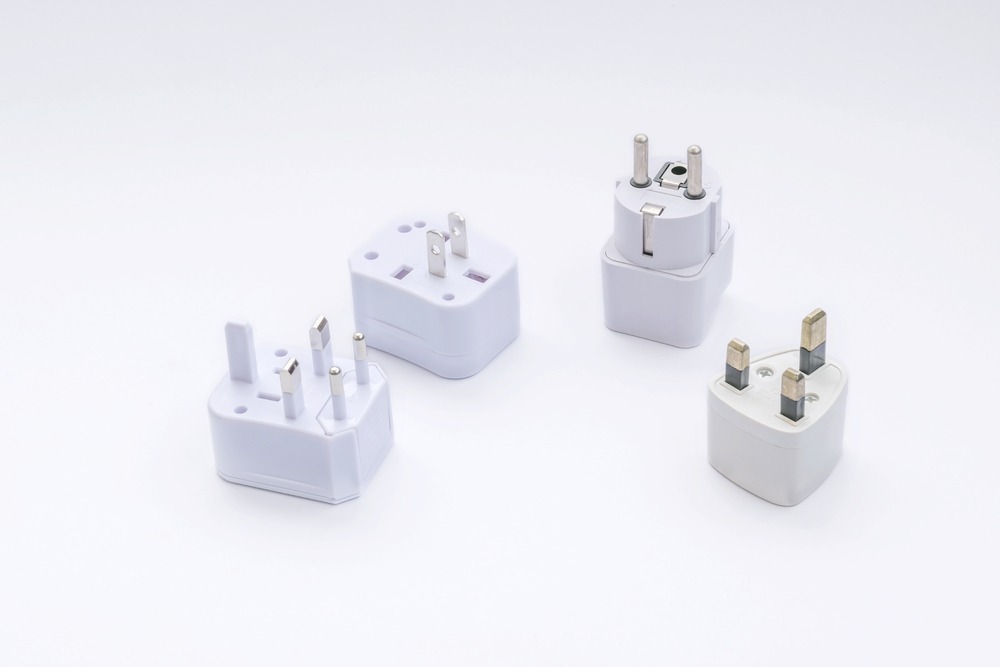 If you want to ensure all your devices remain fully charged, then a plug adapter is a Spain holiday essential! Spain's electoral outlet is 220V and 50HZ with type "F" and "C" prongs, whereas the UK uses type "G" prongs. The UK's electrical outlet is the same as in Spain, so you won't need a power convertor. 
5 – Hand sanitiser & face mask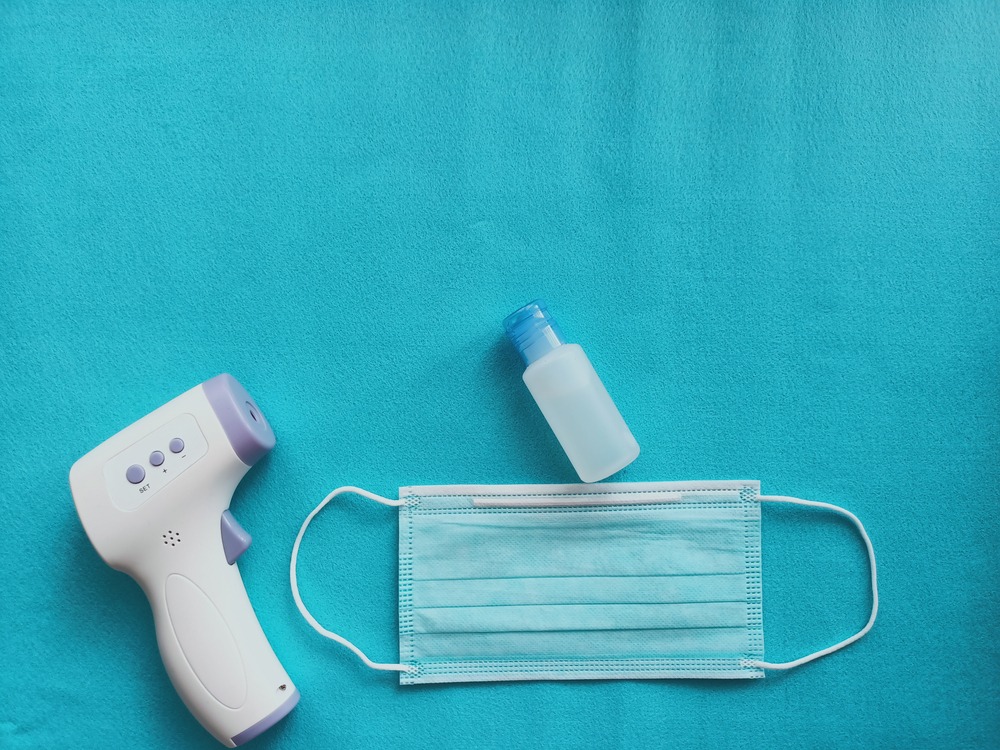 In the time of COVID, hand sanitiser and face masks are a must, so make sure you pack sufficient to last your entire trip. For peace of mind, most destinations are working hard to follow the latest government guidelines to keep everyone safe. For example, one of Spain's most popular resorts, Club La Costa World, has extensive guidelines for its staff and customers. The company's Safe Hands initiative focuses on nine key areas designed to set an even higher standard of cleanliness within their worldwide resorts. 
What other Spain holiday essentials would you add to our packing guide?