We all love our furry friends, and prefer to bring them places that love them just as much as we do. If you're looking for a place to visit where you can bring your pup, you might want to check out these cities. From dog-friendly beaches to hiking trails to more dog parks than your pup could shake a stick at, these cities are sure to give you and your pooch a great getaway.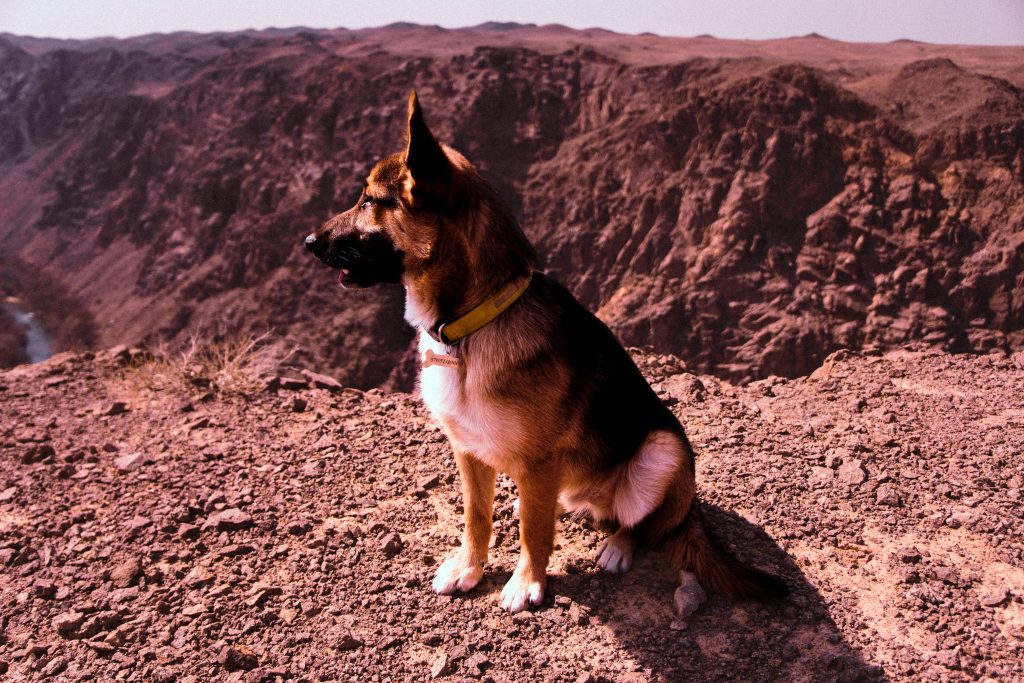 Scottsdale, Arizona
Sunshine and pups, what else could you ask for when visiting a city? Scottsdale, Arizona is not only known for having some of the best weather in the country and having more spas per capita than any other city in the United States, but it's one of the most dog-friendly destinations to boot. With plenty of pup-friendly hiking trails, restaurants, shops and hotels, Scottsdale is a great place to either relax or adventure with your furry friend.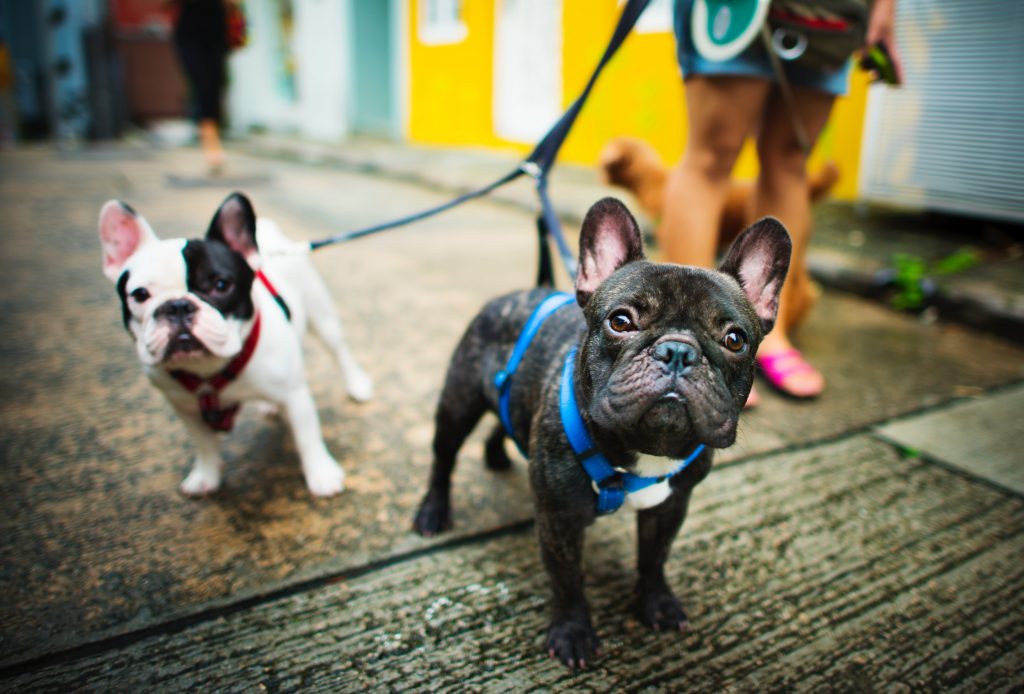 Seattle, Washington
If you love Fido, and don't mind the rain, you might want to consider heading to Seattle for a weekend. Seattle has many pet-friendly perks throughout the city such as an indoor dog park for gloomy days and multiple dog-friendly hiking trails surrounding the city. In a recent poll, results show that Seattle has even more dogs than children. Seattleite dogs are even allowed on the city's busses, light rails, ferries, and even the seaplanes surrounding Puget Sound.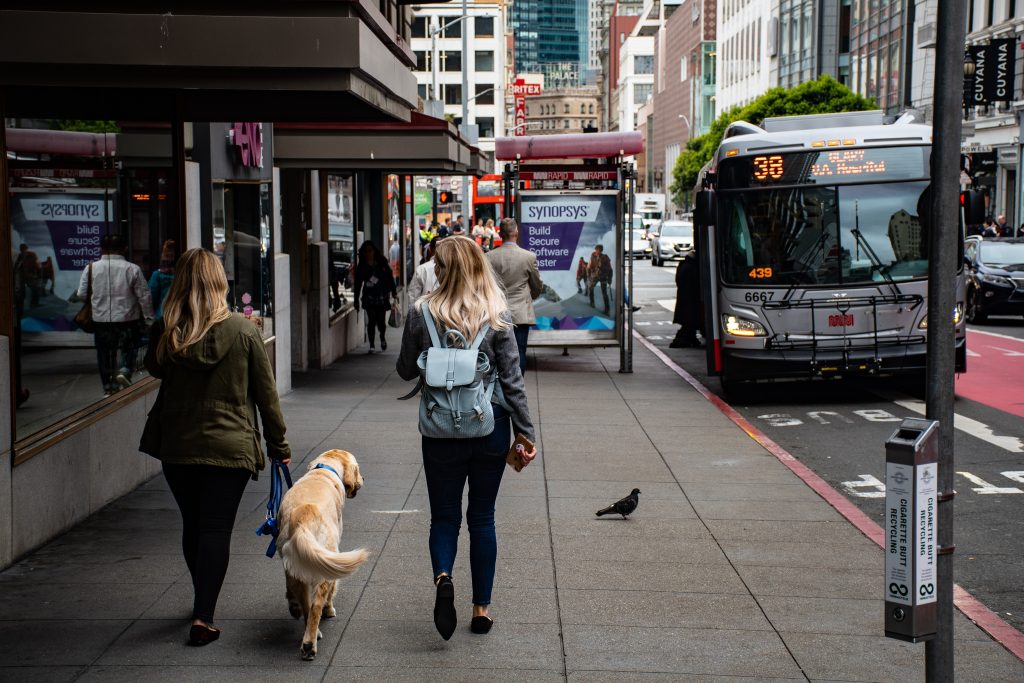 San Francisco, California
If you are thinking about moving to a new city rather than going for just a visit, you may want to consider San Francisco. The City by the Bay has the lowest average pet deposit for dog owners who are in the market to rent. Pups in San Francisco are even allowed on trolleys, in many restaurants and cafes, and at many of the city's beautiful parks.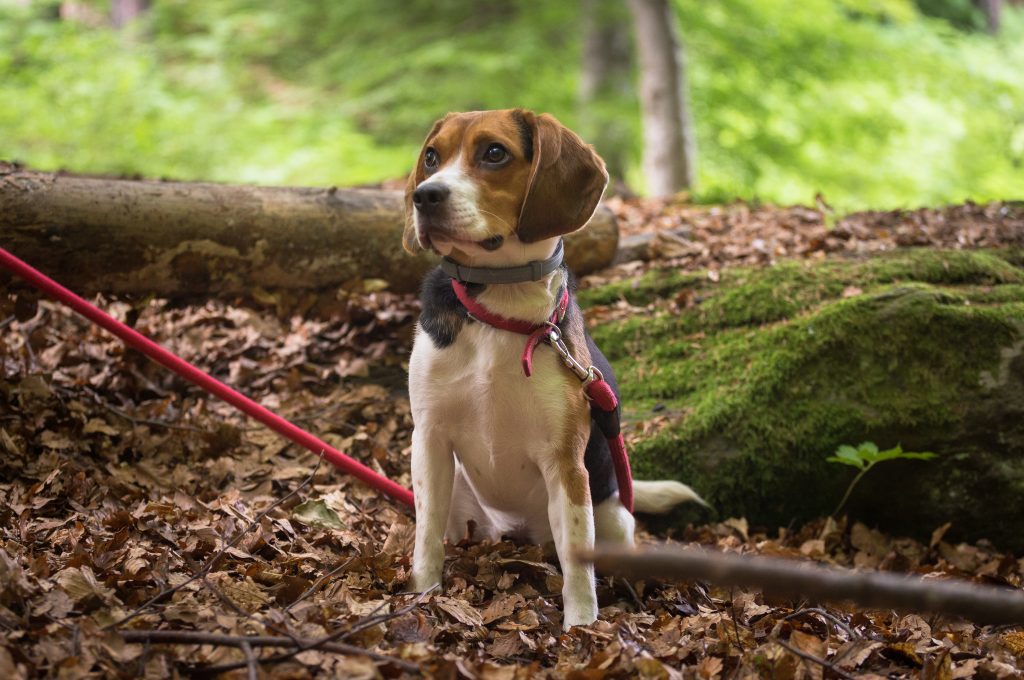 Portland, Oregon
Portland has more dog parks per capita than any other large city in the United States, 33 to be exact. Portland is rather famous for its collective love of beer and dogs. It makes sense then, for Portland to have a number of dog-friendly pubs and bars. After grabbing a drink with your pup you can head to one of the many meetups that dog-lovers organize every year like the annual Pug Crawl or Pit Bull Parade.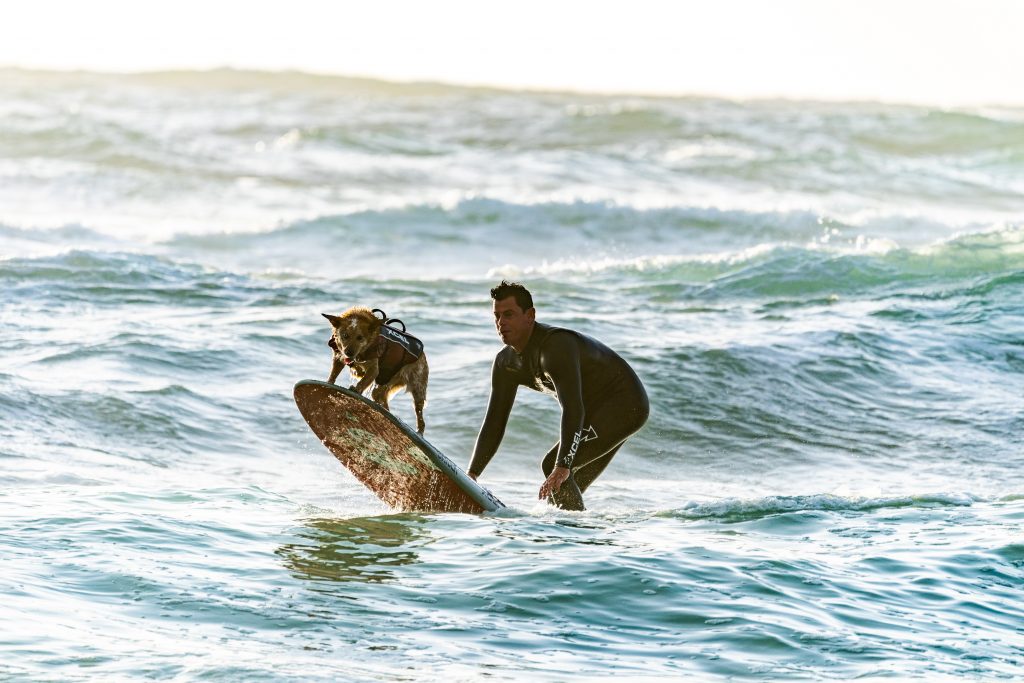 San Diego, California
San Diego is renowned for its beautiful beaches, amazing weather, and great food. But did you know that this sunny beach town is one of the most dog-friendly cities in America? San Diego is actually one of the only places in the United States where you can take your dog surfing. San Diego is home to not only the annual Surf Dog Surf-A-Thon, but the world-famous Corgi Beach Party as well. Numerous restaurants offer dog-friendly patios and there are plenty of dog parks scattered about the city.