Apple released its latest generation of AirPods in March of 2019, causing the Apple community to clamor for a taste of Apple's newest tech. When Apple released the first generation of AirPods in December of 2016, they were sold out in stores for months. Although the second generation AirPods are mostly an update to the first generation, they still boast some great new features.

AirPods from the second generation now support the hands-free "Hey Siri" function for those users who would like to be able to control things like volume and song selection without having to tap the AirPod. This is a great feature for busy people, travelers, and athletes alike.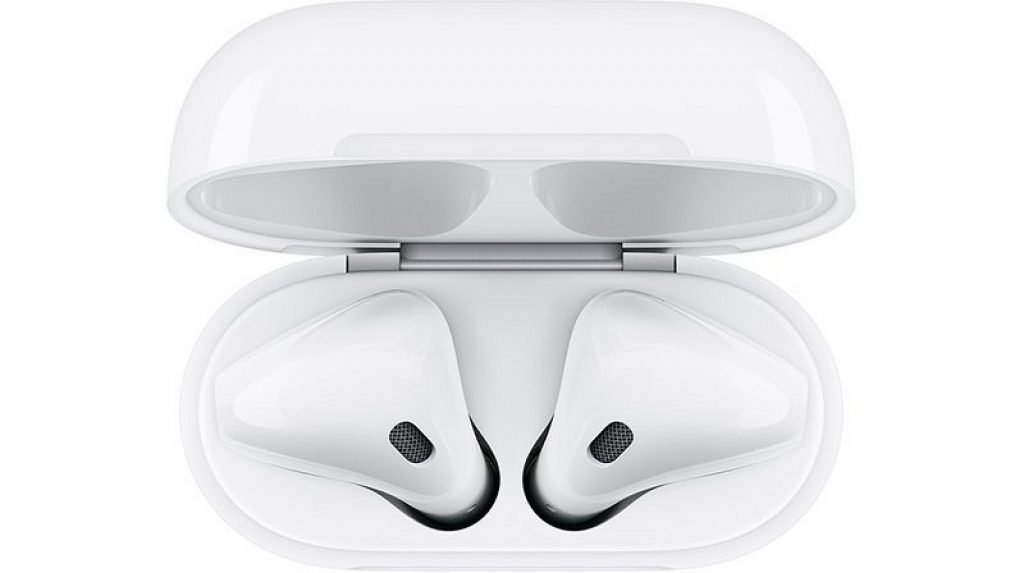 The new AirPods also are now equipped with an updated H1 chip. The first generation AirPods also come with this chip, but the updated version boasts faster speed and a better connectivity experience. The new H1 chip helps users to switch devices more quickly and easily. The user can now switch devices while listening to music two times faster. This generation also supports Bluetooth 5.0 which helps give the AirPods a better range when connected.

Perhaps the best change for the new generation of AirPods is the optional wireless charging feature. Some people use wireless chargers for the newer generations of apple products, some don't. One thing that I've found is that the people who like wireless charging features, really like the wireless charging feature. With a product that boasts its design as being completely wireless and hands-free, I was waiting for the wireless charging feature to be added to the AirPods case.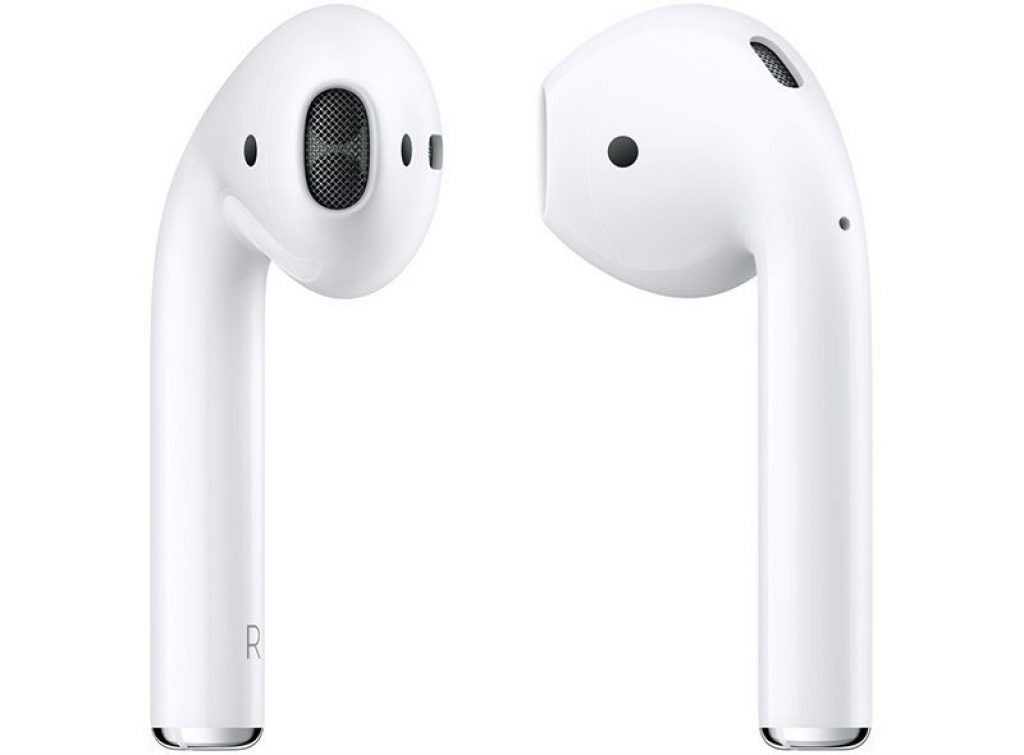 The second generation of AirPods will have a battery life of up to five hours for listening to music. The AirPods case adds an additional 24 hours of battery life to ensure you can listen to tunes all day, every day. With the new generation and improved H1 chip, you can now talk on the phone for up to three hours.

Although some of the changes that were rumored for this generation ended up falling flat, such as color options, the second-generation of AirPods offers improved features, better connectivity, and incredible sound quality. These AirPods still have accelerometers that can sense when the AirPod is in your ear and high-quality AAC audio.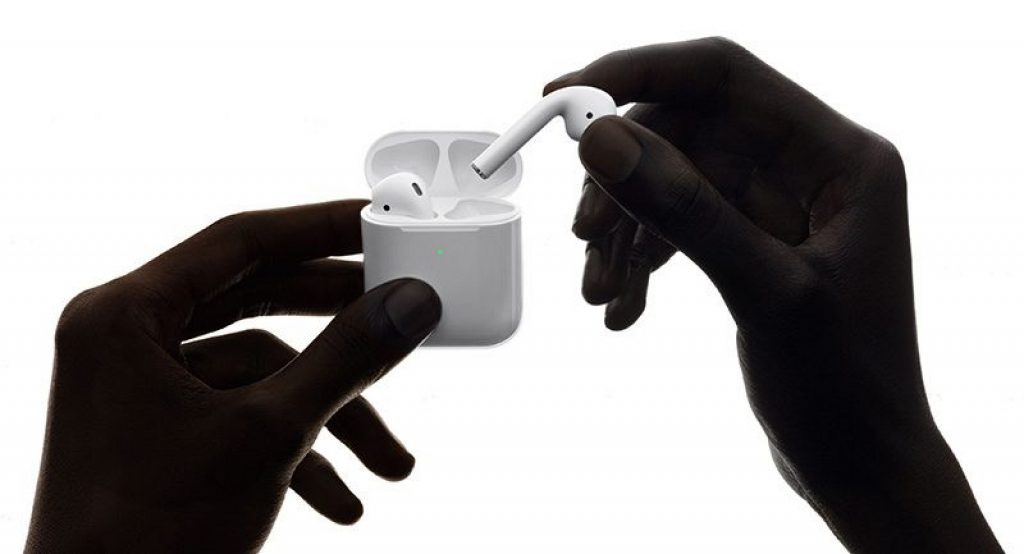 The new generation of AirPods can be purchased with the wireless charging case for $199, without the wireless charging case for $159, or with just the wireless charging case and no AirPods for $70. Overall, I think these AirPods are great, offer much more than just great sound quality, and in the end are worth the price tag.