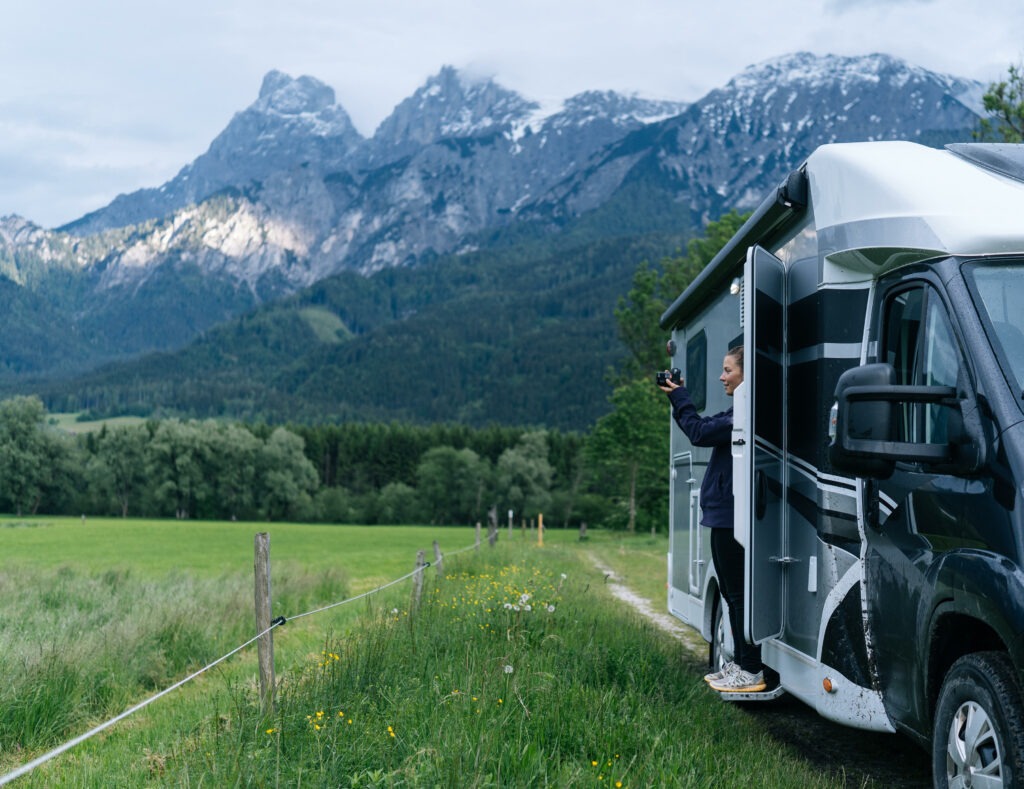 With the RV lifestyle on the rise, so is the demand for comfort while hitting the open road. Savvy campers and avid adventurers love connecting with nature but appreciate the creature comforts of home. STEP RV offers radiant underfloor heating to keep campers warm during chilly mornings and evenings, long after the campfire has dwindled. It is the luxury RV upgrade of the season, bringing the future of warmth, safety, and wellness to travelers everywhere. STEP RV heating elements can connect to a 24V AC power supply or to a 24V battery pack and can even be connected to solar or wind power using the DC Controller.
"STEP RV is the alignment of nature and engineering and is allowing us to feel the future of freedom and comfort out on the open road," said President of STEP HEAT, Monica Irgens. "Our radiant, electric systems are the safest way to heat your RV, conserving energy and the health of our planet simultaneously."
STEP RV can be installed under most floor coverings, including tile, hardwood, laminates, and carpet. The self-regulatory heating elements reduce their energy output as the RV's ambient temperature increases, conserving energy while generating a consistent, even warmth.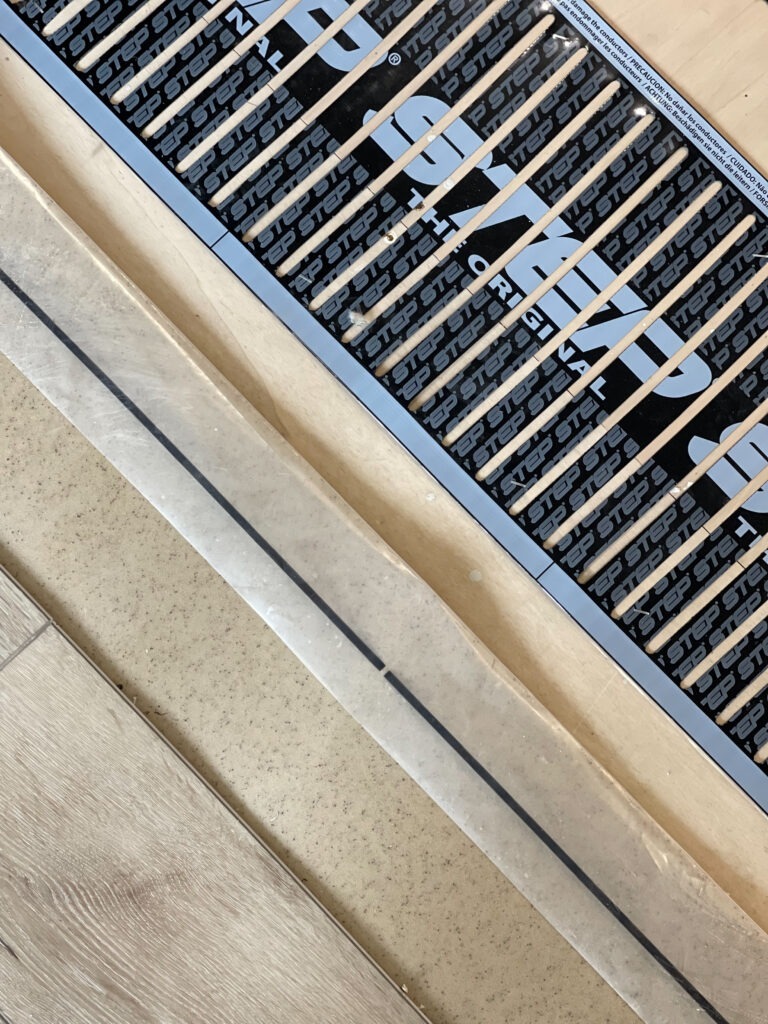 STEP RV's heating elements can be cut to length to fit a variety of RV projects whether it's a new build, remodel, or restoration.
For more information about STEP RV, visit https://stepheat.com/