A luxury yacht charter offers the ultimate in freedom – you get to choose where you want to go and for how long, and can even explore places that are largely inaccessible to most. These days it's easy enough to find information and even to book a charter online, so what advantages are there in using a yacht charter broker?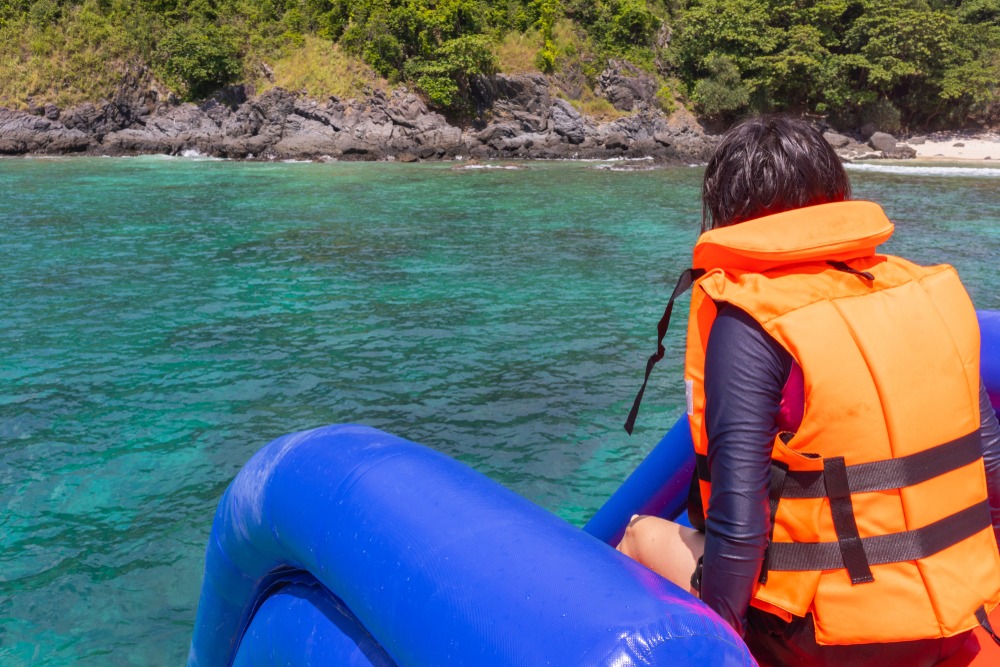 The Advantages Of Using A Yacht Charter Broker
Chartering a fully crewed yacht can be a complex business, and an experienced yacht charter broker will help you with all the details, many of which you possibly wouldn't otherwise have considered. If you hire a dedicated yacht broker, charter holidays are what they do best. Their service is typically free, too, with any commission paid by the yacht owner.
An experienced yacht charter broker will take time to find out exactly what you want from your trip, and then, thanks to their insider knowledge, offer unbiased advice on the best luxury yacht charters available on the market at that time, providing access to offers you wouldn't be able to find online.
They will identify the type of accommodation and yacht size that would best suit your family and guests, as well as the amenities and water toys you might like – from jet skis to inflatables. They will also identify the style of crew that will best suit your needs – from friendly and relaxed to more reserved and polished.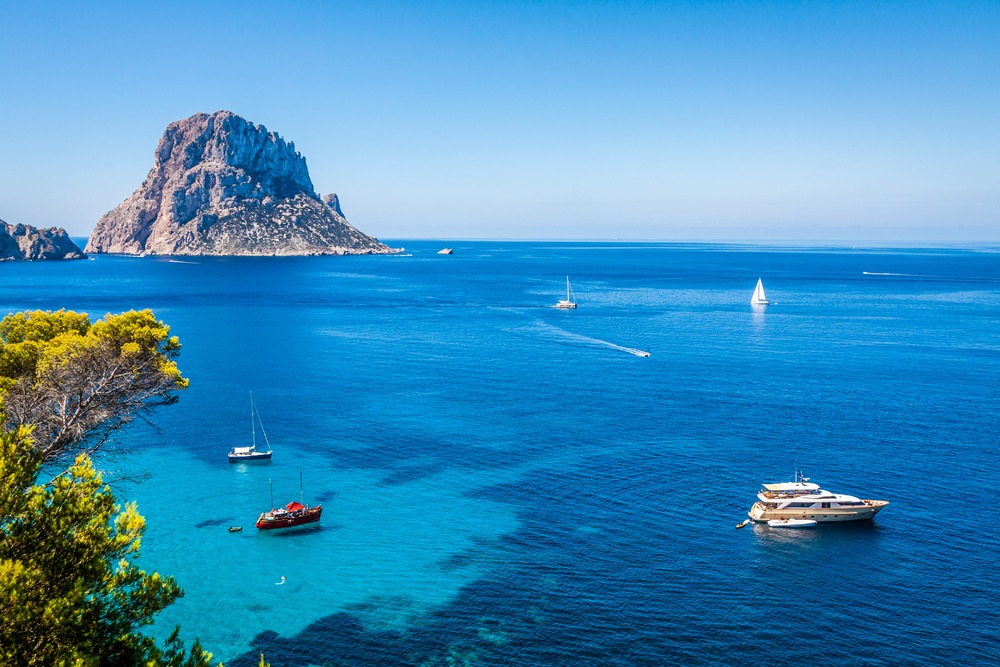 Extensive Knowledge
Thanks to your yacht broker, charter destinations and the yachts that are cruising there will all be at your fingertips. Having attended the major yacht shows worldwide, your broker will have in-depth knowledge of the current charter yachts, crews and markets, putting them in the best possible position to recommend the right charter for you and negotiate prices. Once they know your budget and chosen destination, your yacht charter broker will show you a selection of yachts that best fit your criteria – be that modern or classic sailboats, motor yachts or catamarans.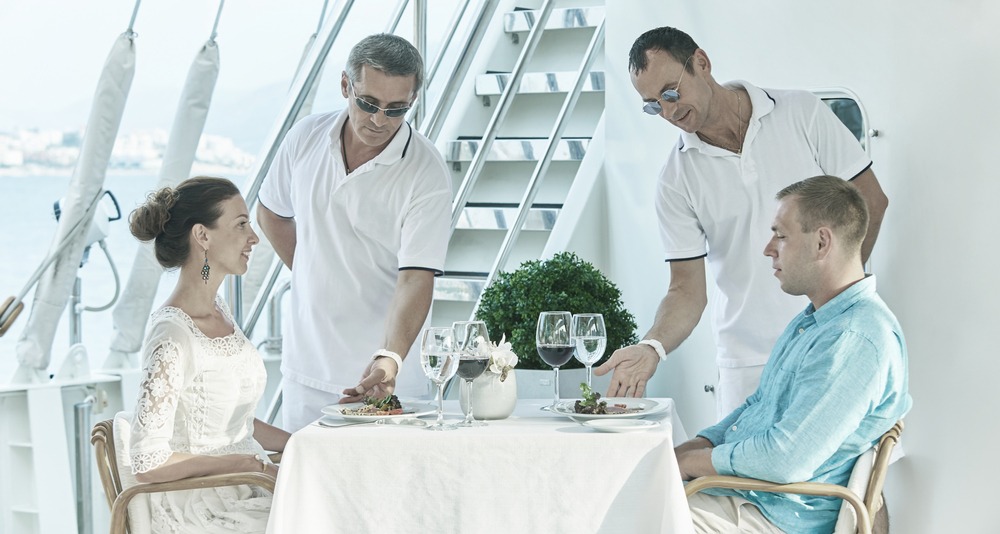 Every Detail Planned
As your holiday approaches, your yacht charter broker will plan all the details, from providing tailored itineraries and to sending your preferences to the yacht. They will take care of planning your Advanced Provisioning Allowance, or APA, which typically covers your fuel, berthing costs, food and drink, and any other day-to-day costs they predict you will incur onboard. Usually set at 30% of the charter price, it means you won't have to worry about any unexpected expenses cropping up.
Your yacht charter broker will have extensive knowledge of maritime regulations and contracts, and will take care of all the paperwork involved, liaising with captains and owners. All charter contracts are made between the client and the yacht owner, but should an issue arise, they will help find a solution.
Industry Standards & Qualifications
A reputable yacht charter broker will adhere to industry standards and will generally have qualifications with one of the two main industry bodies, The Worldwide Yachting Association (MYBA) and the Charter Yacht Brokers Association (CYBA).
You could simply book online directly with a yacht owner, but why take the risk? Having an experienced yacht charter broker by your side will ensure that everything runs smoothly for you and your guests. All you have to do is choose one of the many fantastic yacht charter destinations available, then relax and enjoy your magical yachting holiday. What's not to love?