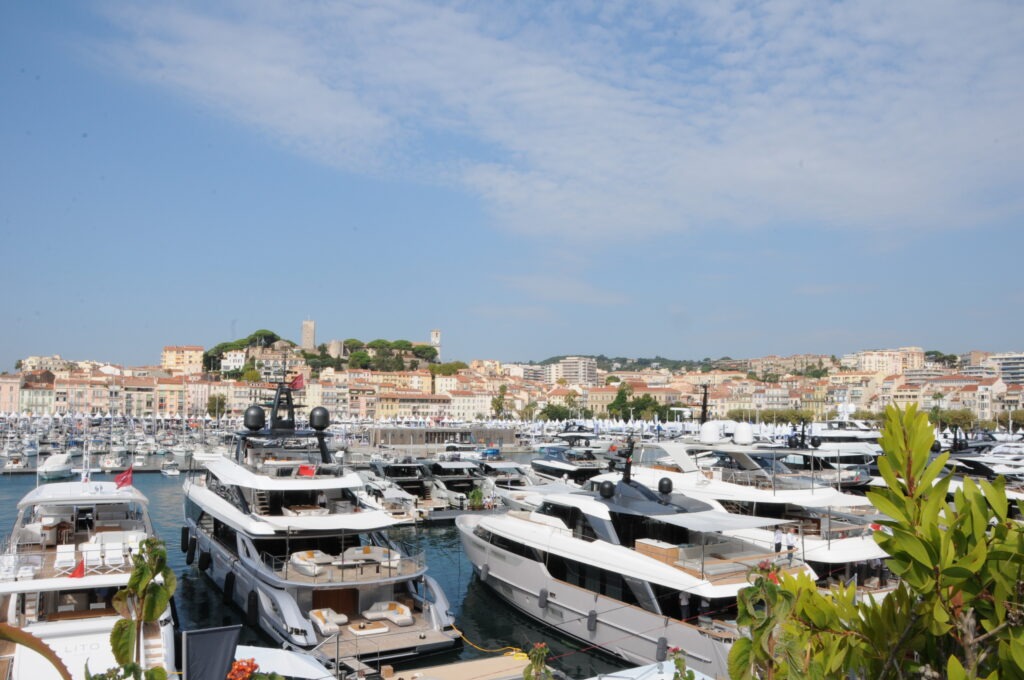 This year's Cannes Yachting Festival welcomed some 575 exhibitors and 620 yachts in the Vieux Port and Port Pierre Canto exhibition areas, giving visitors the chance to discover new trends and enjoy direct contact with manufacturers and key industry players.
What were the highlights of the Cannes Yacht Show 2021?
Highlights of this year's Cannes Yachting Festival included dedicated areas for electric and hybrid yachts, for the latest innovations and for all kinds of nautical toys. In the Palais des Festivals, a luxury gallery representing the art of living displayed both decorative and high-tech products.
Vieux Port
At the Vieux Port, one of the oldest harbours on the French Riviera, 480 prestigious new motorboats ranging from 3 to 50 metres were presented in-water by the world's leading shipyards.
Present at the Cannes Yacht Show 2021 were yacht share specialists SmartYacht, presenting the award-winning 32M Majesty 100. A 1/3 share is still available for luxury Mediterranean yacht charters. This elegant yacht stood out at the show for her sleek and stylish design and breath-taking sky lounge.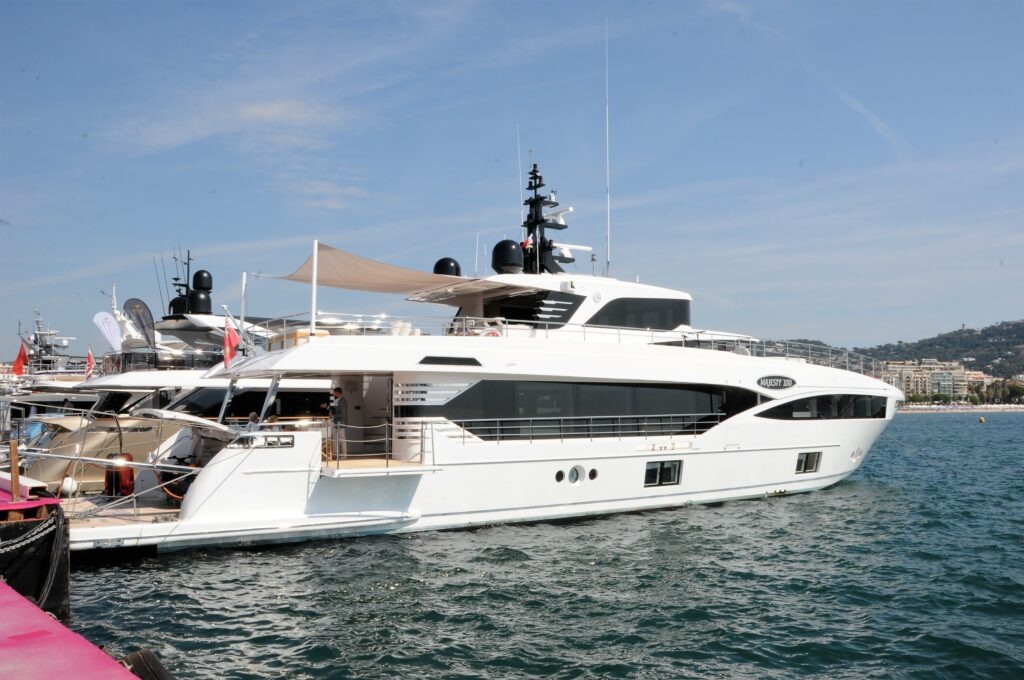 A dedicated space was also reserved at the Cannes Yacht Show 2021 for fully electric or hybrid boats, designed to respect the environment, while other areas exhibited motorised multihulls ranging from 12 to 29 metres in length and an on-land area for outboard and inboard engine manufacturers of small and medium-size units.
A new area reserved for sea trials was located away from the exhibition area in a bid to reduce visitor flows within the port while offering fast and direct access to the open sea for exhibitors and their visitors.
Port Canto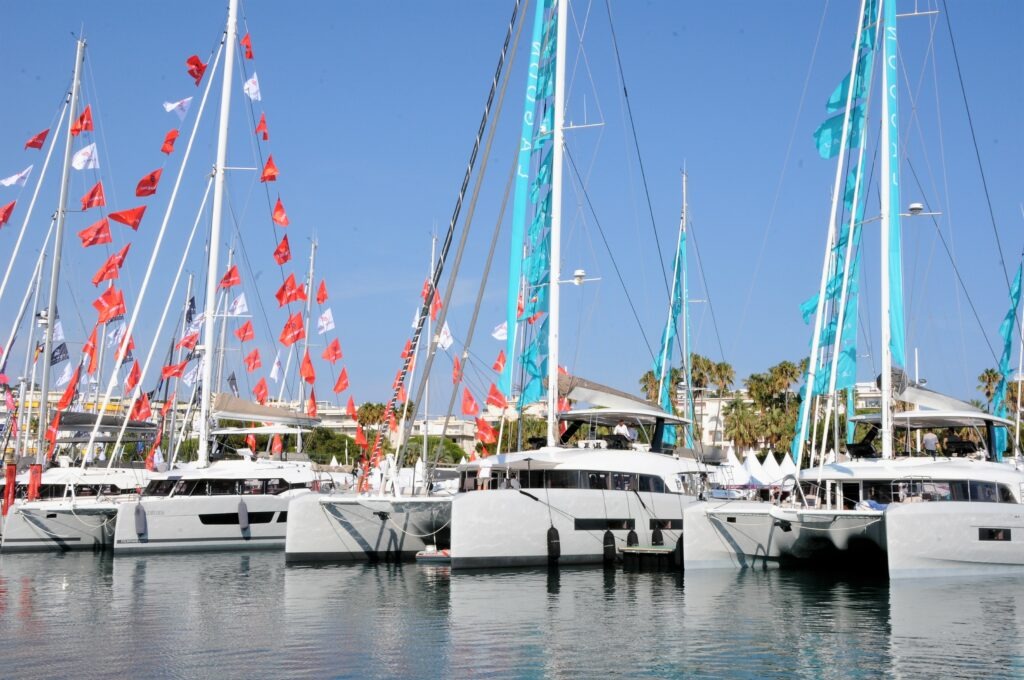 On the other side of the Croisette, Port Canto was the setting for the Cannes Yachting Festival's sailing, yacht brokerage and charter, and toys areas.
A highlight was the sailing area, where 113 new sailing boats were on show, including 20 global launches. Ranging from 10 to 35 metres in length, both monohull and multihull, this sector of the Cannes Yacht Show 2021 also brought together leading players in the sailing industry.
Visitors were also able to discover the yacht brokerage area, which accommodated thirty 22- to 56-metre previously-owned boats in-water, available for sale or charter, and provided the chance to meet crews and to discover their yachts.
Luxury Gallery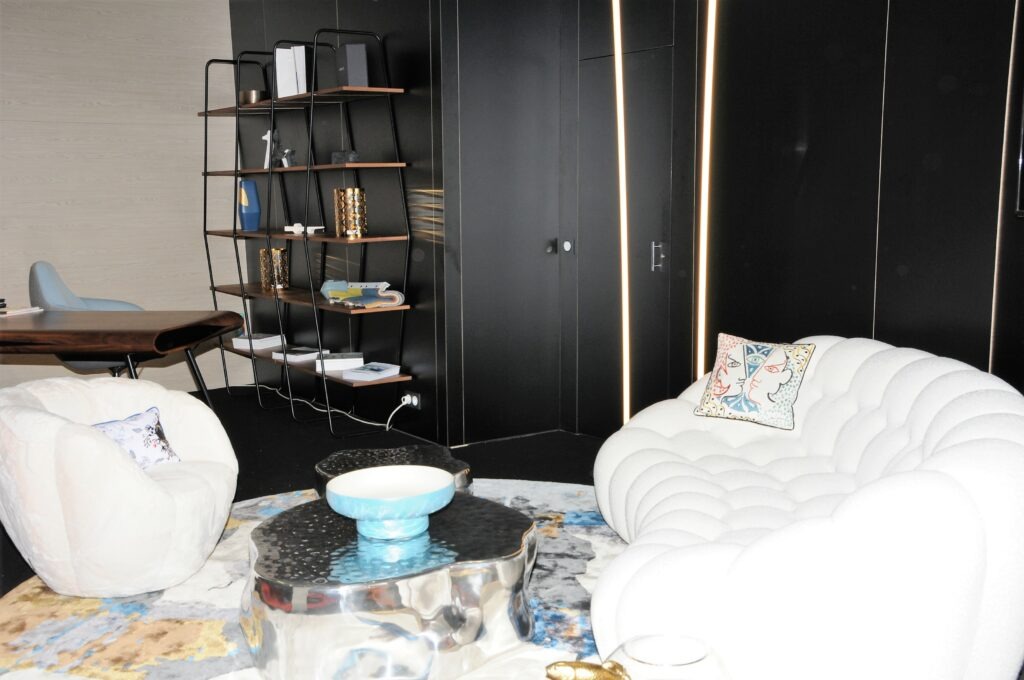 Located inside the Palais des Festivals in the Vieux Port, the Luxury Gallery offered visitors the chance to discover the latest in luxury and the art of living, with exceptional products by famous brands. Within this prestigious area were displays of watchmaking, jewellery, spirits, fashion and accessories, as well as household linen, decor, furniture, design, art and high-tech products.
Nautical Toys and Innovation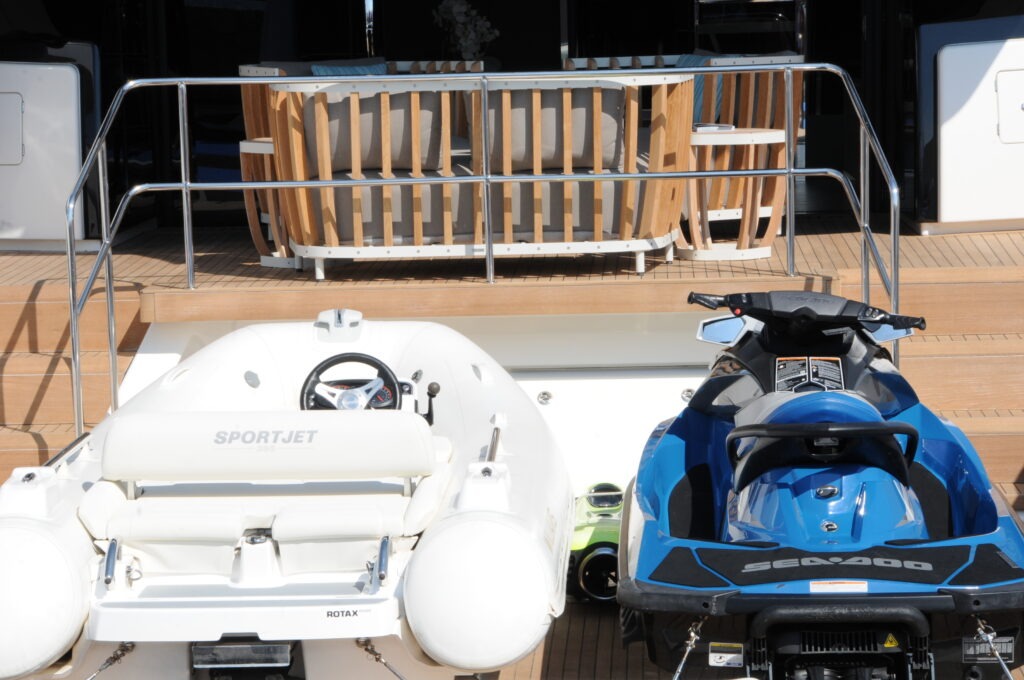 The space on-land was occupied by the rapidly growing sector of nautical toys, the new must-have accessories for superyachts, including jet skateboards, longboards and jet skis, many of which are now designed to be more sporty and eco-responsible.
This year's Cannes Yachting Festival also welcomed a new area dedicated to innovation, which showcased several start-ups offering breakthrough technologies or high added-value services. For many, this was the chance to see the future of yachting, one that is more powerful, more responsible and more environmentally conscious.
There can be no doubt that the Cannes Yachting Festival continues to shine on the annual yacht events calendar each year. We look forward to discovering what the Cannes Yacht Show 2022 has to offer!