Need a last-minute gift idea? Don't stress! We have a list of gifts for everyone on that list, even that special someone.
Friends
It all depends on the friend you are shopping for, but there are plenty of options out there! One of our favorite gifts is the DaVinci IQ2 Vaporizer. This is the perfect gift for that best friend in your life who loves to vape. The vaporizer looks sleek and is one of the best portable vaporizers on the market. The best thing about this? You can customize with adjustable air flow and adjust the temperature.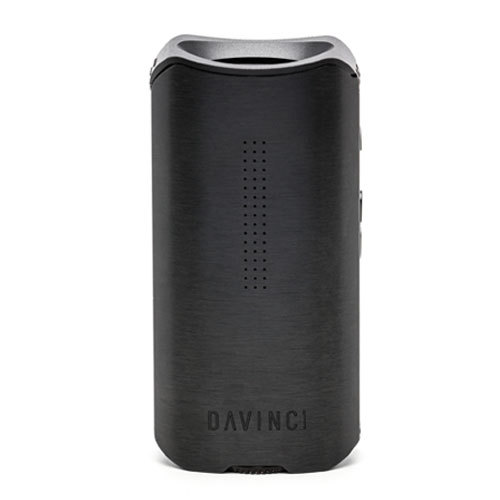 Another great gift for your friends is gift cards! Many people say that gift cards are not that personal, but that isn't necessarily true! Maybe you and your friend have a special restaurant you go to. Or maybe you know your friend's absolute favorite store. Get a gift card from there and pair it up with a fun outing so you can join them!
You can never go wrong with games. Yes, this means board games, tickets to sporting events or even video games. Did your friend just get the latest gaming system? Find them a great game to go with it. Or maybe buy tickets to an upcoming basketball game for you two to attend together.
Family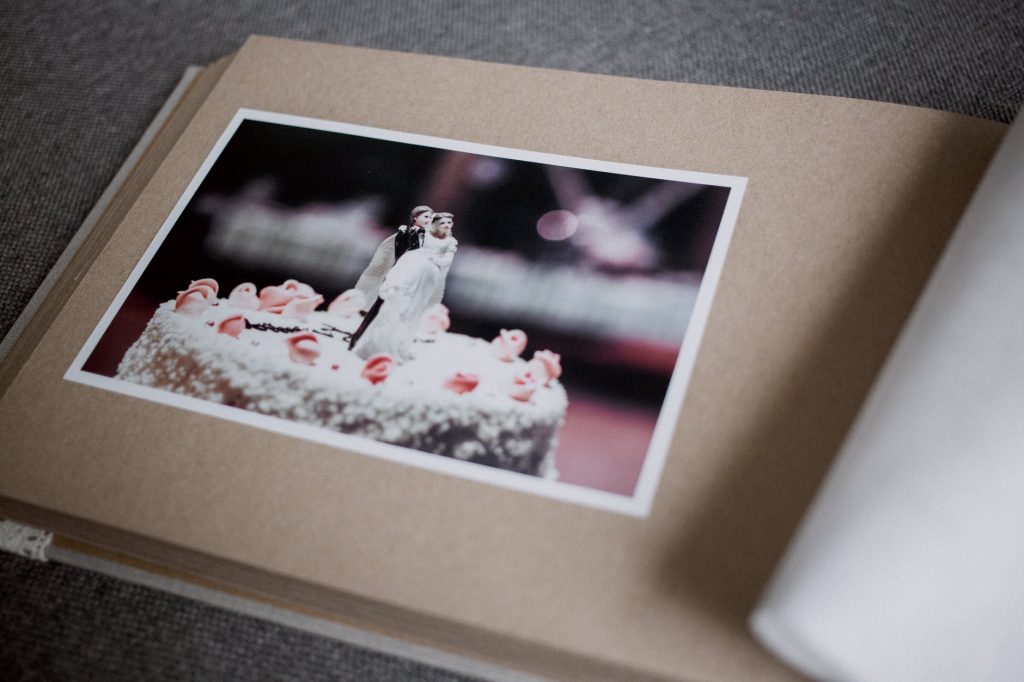 Buying a gift for the family can be difficult. But all you have to do is ask! Yes, feel free to ask your family what they want this year. This way, you can give them exactly what they want!
Another great gift to give family members is photo gifts. There are so many options there from calendars to getting your favorite photo on a mug! Or just keep it simple and buy a gorgeous frame to put a special photo in.
That Special Someone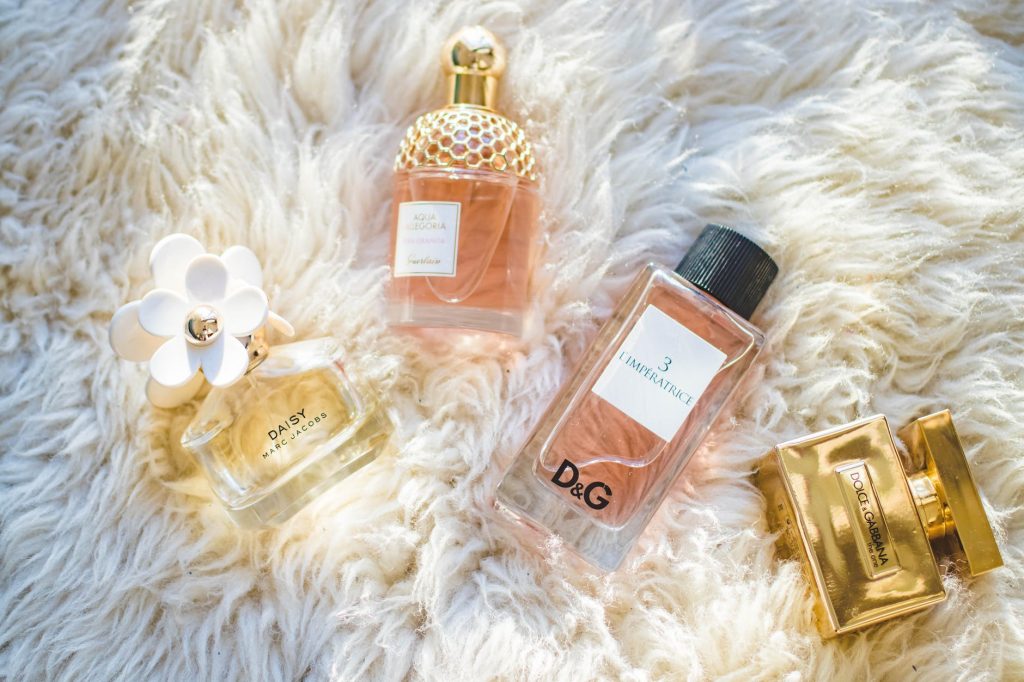 Usually, that special someone will drop hints on what they are wanting this year. But if you haven't a clue, keep it simple with getting things that you know they love.
Does your special someone wears a special perfume? There are some great perfume kits out around this time of year.
Or maybe they have a favorite shampoo. This is something you know they will like and that will be useful!
Don't overthink it! Remember, it is always the thought that counts.