It is something that every boyfriend dreads…shopping with their beloved girlfriend.
But it doesn't have to be so bad! With these helpful tips, you can learn how to enjoy shopping with your girlfriend and what to say and NOT to say, to keep you out of the dog house.
Don't Tell Her You Hate Something
Your girlfriend may ask for your opinion. It is important to always be honest, but if you really don't like those joggers she picked out, don't exactly say that.
The best thing to do when you don't like something is to find something similar and say," I actually like this better!" It is also helpful to give a compliment like, "oh, this one will really make your eyes pop."
Remember, be smart with what you say, but also be honest. Don't just say you like something when you don't because you are bored. That will eventually backfire in the end somehow.
Do Give Compliments
We are going to go back to giving compliments. Every girl LOVES compliments.
If she is looking at T-shirts, take the time to tell her that you love that color on her. Or that she looks sexy even in loungewear. Being patient and giving compliments will make the whole shopping experience go along much smoother.
Also, if you can, offer to pay for some items! Tell her it is your treat and that you want to get her those pair of shoes just because!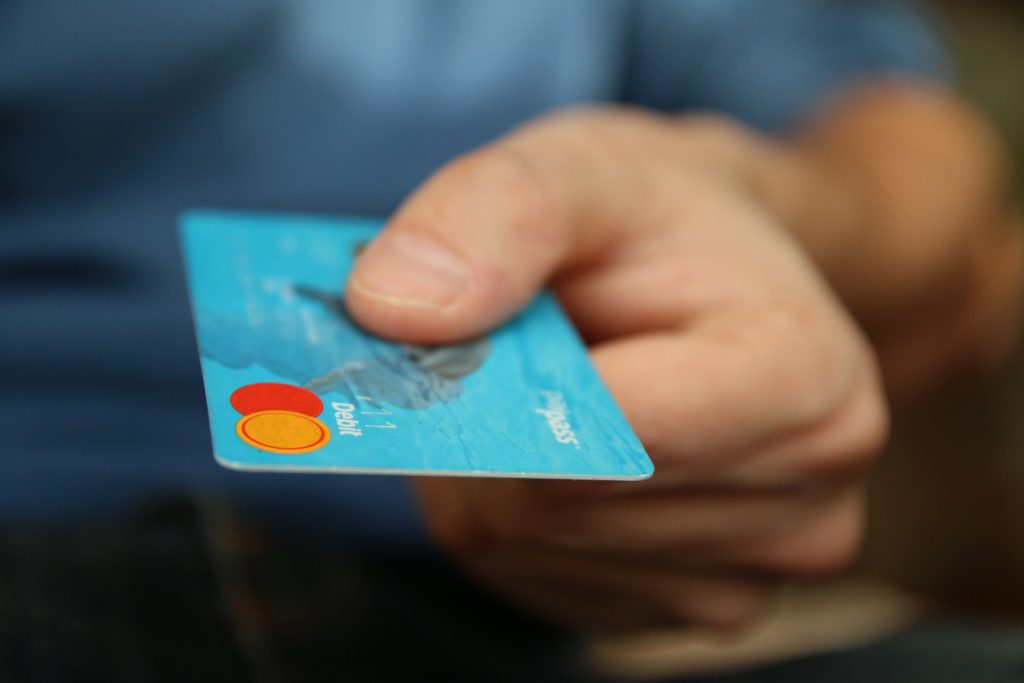 Don't Be Afraid to Shop Yourself
Not only does your girlfriend like to go shopping with you, she really likes it when you shop for yourself too!
Don't be afraid to wander off and go to the stores you want to go to. Just make sure you are telling her where you are going. The last thing you need is your girlfriend freaking out and looking for you everywhere.
This will help you enjoy your shopping experience and also prevent you from rushing your girlfriend. Just be prepared for a few hours at the mall, even if she just says she needs something quick.
At least you can hit the stores you want to go to or grab one of those delicious pretzels at the food court. See, it really isn't that bad. And when you girlfriend is happy, everyone is happy.