If you've ever gotten a phone call from an unknown number, picked it up, and been greeted by a prerecorded or robo-generated message, you've officially been the victim of robocalling. Chances are, that situation probably sounds familiar to you. Millions of robocalls are made each and every day. They disrupt your day and can even come at all hours of the day and night. The FCC has reported that their number one complaint from consumers has been robocalls, and there doesn't seem to be any evidence of them slowing down any time soon. In fact, research shows that up to 50% of all cell phone calls will be scam calls by the end of 2019. So, what can you do to stop them? Here are a few tricks.
First, don't answer
If you see an unfamiliar phone number calling you on a cell phone, don't answer it. Answering these calls lets the scammers know that your phone number is active and will continue placing your number on call lists. This gets tricky because many scammers now can mask the number they're calling from with a phone number that has the same area code as you. Another popular trick for robocallers is to mask their number with the area code 202, which is Washington D.C. These calls will usually claim to be from the IRS in order to persuade you to give up private information such as your name, address, or even social security number.
If you do answer, let the other line do the talking
If you do happen to get a call from an unfamiliar number, but need to pick it up, don't speak immediately. Instead, pick up the phone, and wait a couple of seconds. If there actually is a caller on the other line, they'll typically say hello after a brief pause, and you can verify that you are speaking to a real person. However, if you do pick up the phone and there is no voice on the other end, it is likely a recording waiting to be triggered by a voice answering the phone. If you don't hear a voice after a few seconds, hang up the phone.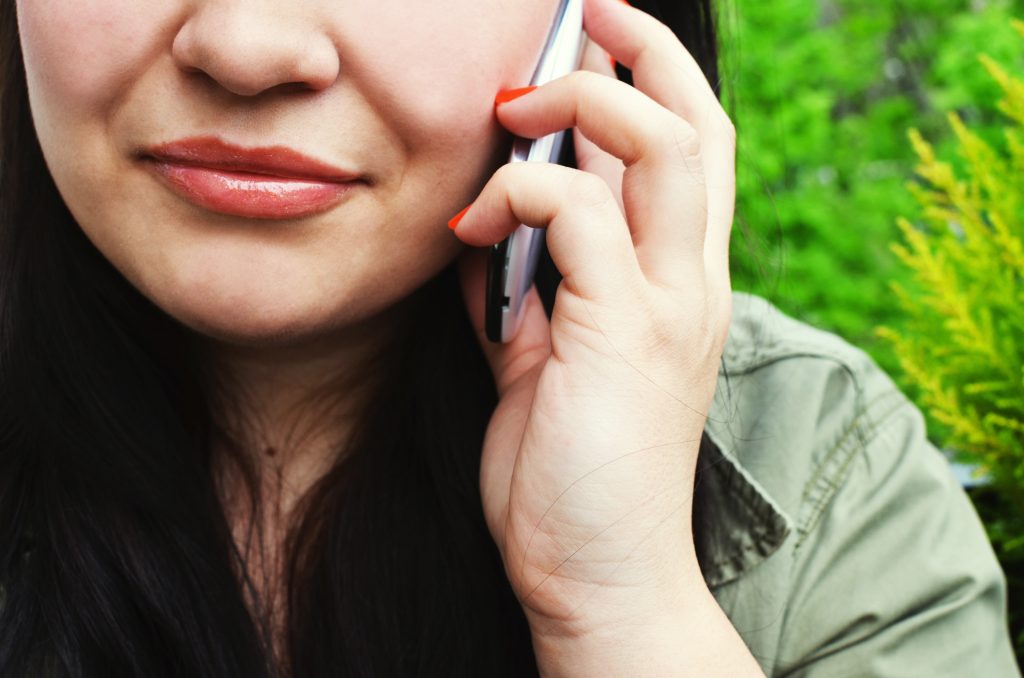 Install a robocall-blocker
There are plenty of applications that function as a robocall-blocking service. Some work well, others…not so much. These applications typically need to run through your cell phone carrier, and some charge a monthly service fee. If you do employ a robocall-blocking service, it will often help the company know which phone numbers are being used for scamming purposes. These companies can then block those numbers for you and other users. You can also register to be placed on the Federal Trade Commission's national Do Not Call list. Telemarketers are required to check the list before placing unsolicited calls. However, beware of this option. As it may be slightly helpful, telemarketers are only required to check the do not call list, they are not banned from actually calling those numbers. Scammers also often do not check this list as they do not adhere to legal guidelines.
If that sounds bad, there still is hope
In june of 2019, the FCC voted unanimously to allow service providers to block robocalls by default. This rule does not require carriers to turn on robocall-blocking by default, and it doesn't require that the service be free, but it is a step in the right direction.
Happy calling!