Europe is a beautiful place with a rich history, incredible food, and amazing art. If you are fortunate enough to be able to plan a visit, there are definitely a couple of vacation must-do's. Depending on where you'll be going, there are countless opportunities for making incredible memories. Although it's impossible to list all of the amazing things to do in Europe, here are a couple of suggestions to make your trip unforgettable. Make sure you plan ahead of time so that you'll know the best time of year to visit, what to bring, top things to do in Paris and where to stay.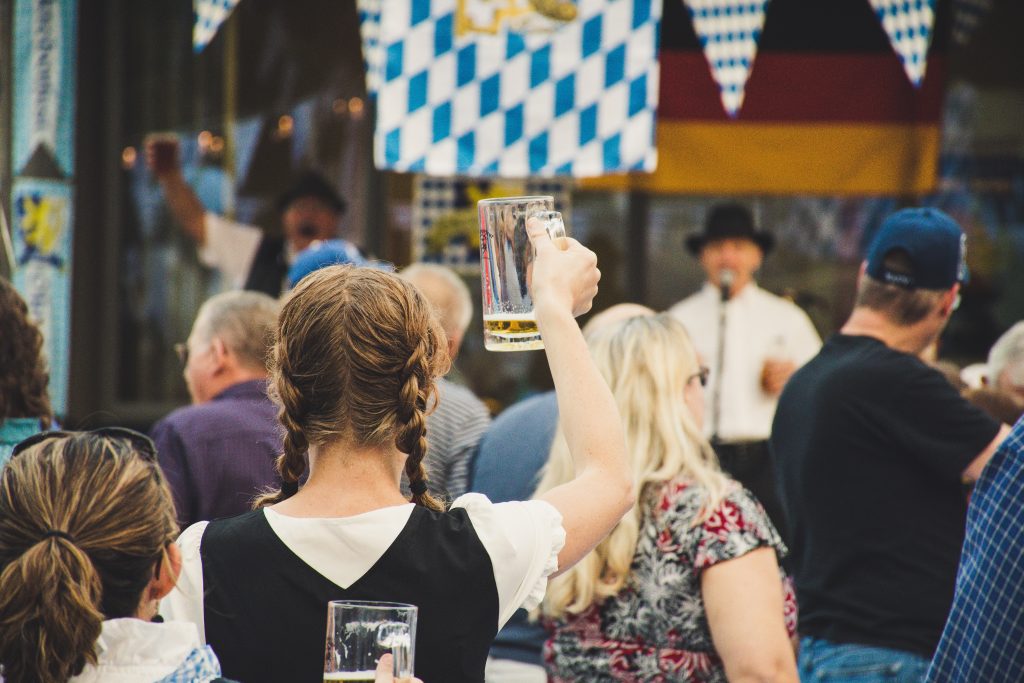 Germany
Oktoberfest, Munich
There are plenty of reasons to visit Munich during the summer and fall, but the most popular reason to visit Munich is Oktoberfest. Oktoberfest is held during the third week in September and is sure to be an incredible experience. Oktoberfest is the largest festival in the world and has grown many times in size since the first festival in 1810. If you like beer and lederhosen, Munich is the place for you.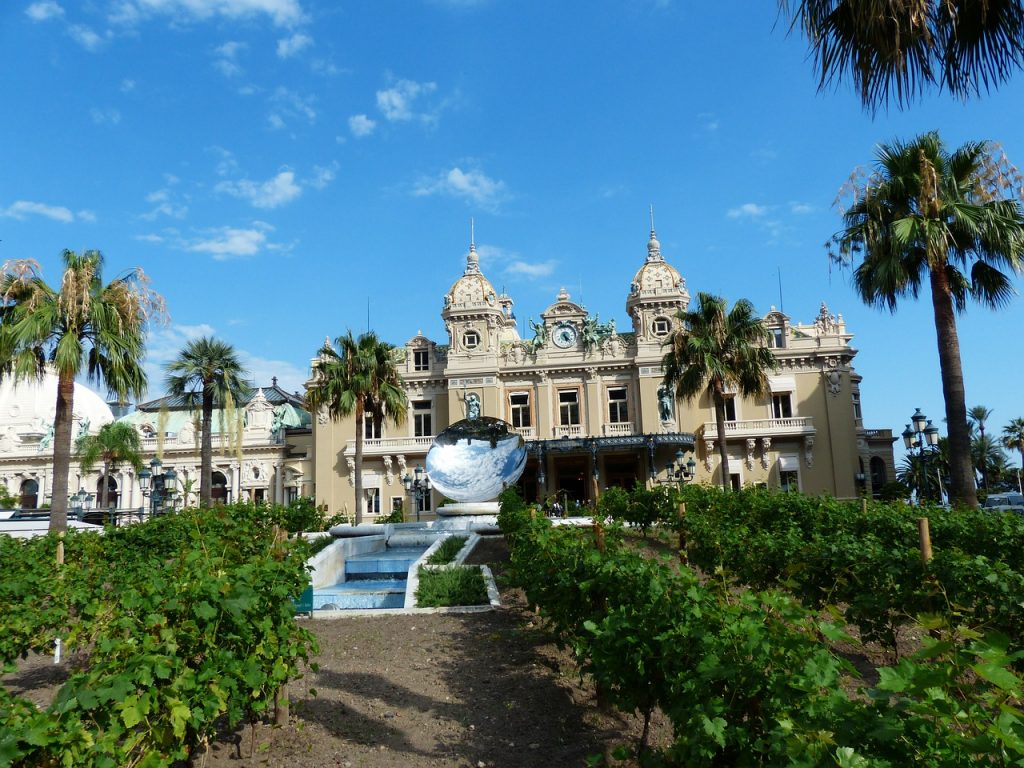 Monaco
Monte-Carlo Casino
James Bond, anyone? The Monte-Carlo casino is easily one of the most popular places in Monaco, and with good reason! The casino is not only an incredible destination in itself, but it is also home to the City's ballet and opera houses as well. Since it is a casino, you must be 18 to gain entry. The casino also has a strict dress code in place so if there was ever a time to dress like Mr.Bond, it's for your visit to the Monte-Carlo Casino.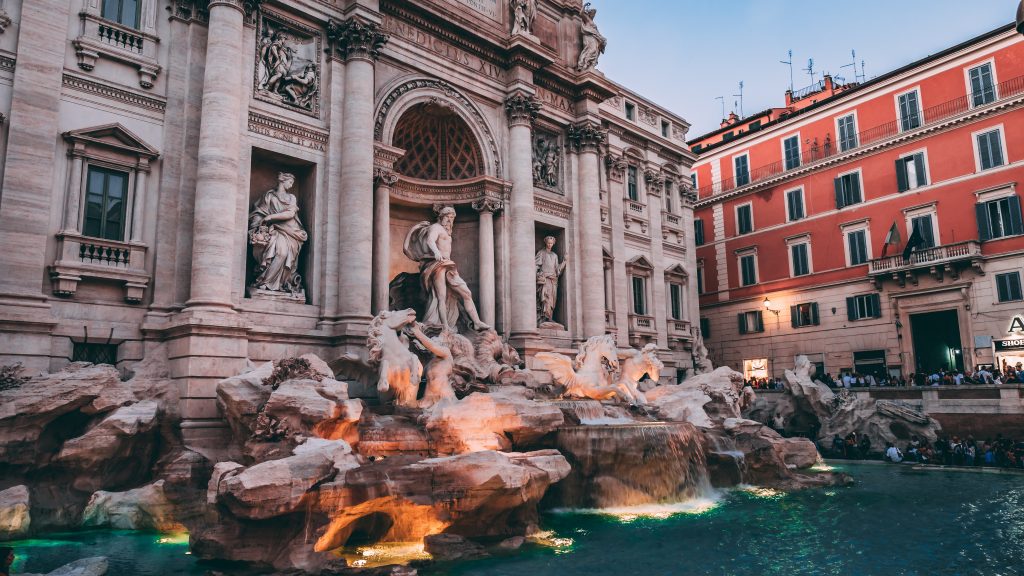 Rome
Trevi Fountain, Italy
The Trevi fountain is an incredible piece of Roman history, and definitely worth a detour if you find yourself in Italy. The Trevi Fountain was completed in 1762 by artist Nicola salvi and features Neptune, the god of the sea. The Romans say that if you throw one coin over your left shoulder with your right hand into the fountain, you will return to Rome. If you do so with two coins, you will fall in love with an attractive Roman, and if you do so with three coins, you will marry that Roman.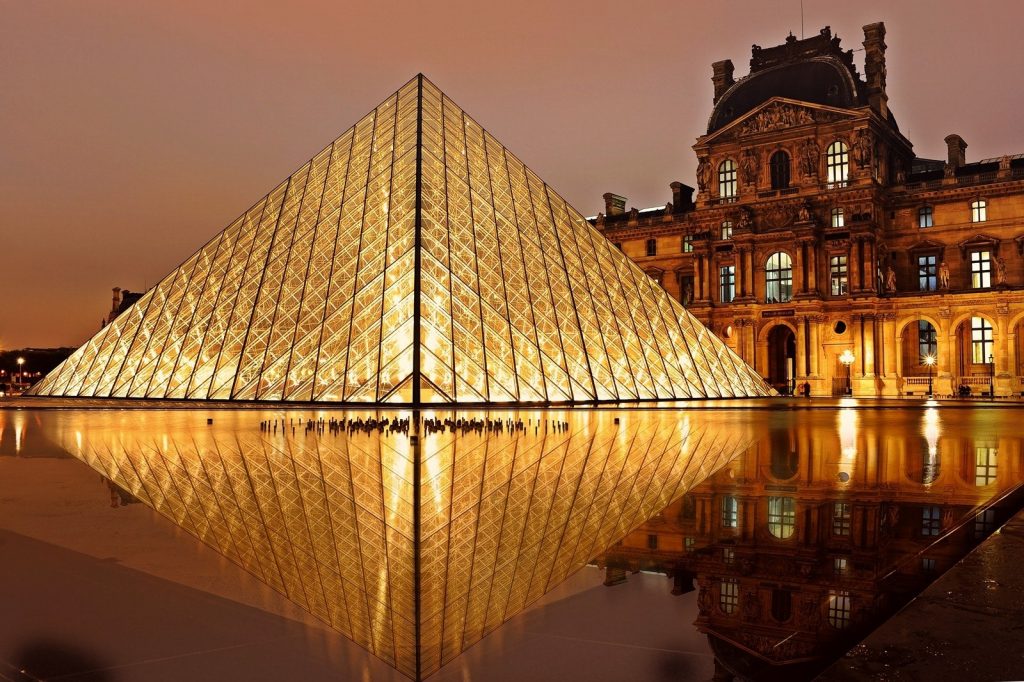 Paris
Musee Du Louvre, France
The Louvre is easily one of the most famous museums in the whole world. If you find yourself with an opportunity to visit Paris, a trip to the Louvre is definitely worth your while. Home to the Mona Lisa, Venus de Milo and the Winged Victory of Samothrace, the Louvre features some of the most renowned art by some of the most talented artists in history. The museum opened in 1793 and is home to almost 35,000 pieces of art. There is typically a crowd, so be patient, but with so much incredible art, there is more than enough for you to see and enjoy during your trip.