They say the 40s are the new 20s, so why not start the decade off with a bang by celebrating with an amazing birthday party. If you want to go all out for your 40th, you will even get the chance to dress up and send out elegant birthday invitations.
First – Start the Planning!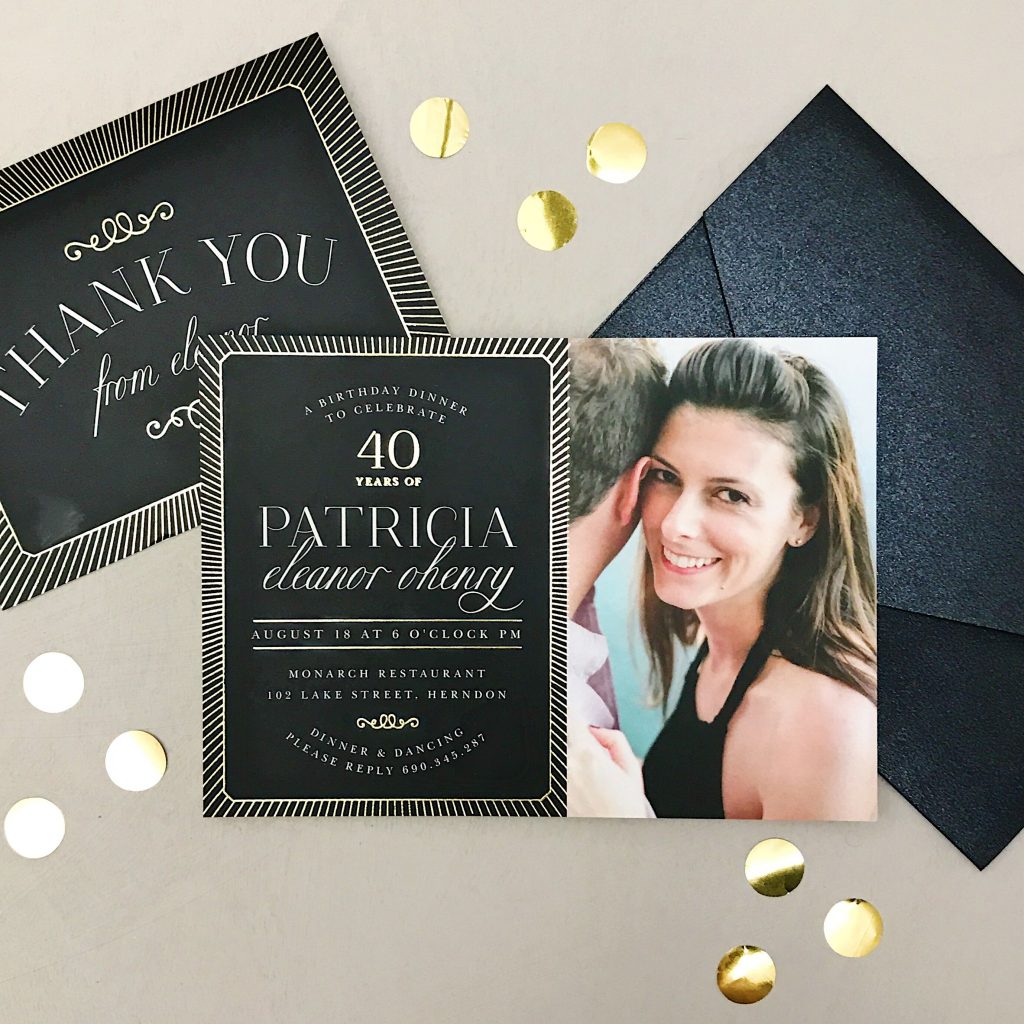 The first thing to do is to think about what you want, you only turn 40 once! However, don't stress about things!! It is very easy to plan a party now with technology. You can do your research, book a place, even send birthday invitations online. Once you know what you want to do, including picking a theme, you have to plan your guest list. Remember, have fun with the theme and send out adult birthday party invitations that match with the theme.
Popular Themes For Your Party
There are several themes you can go with. You can either go with some trendy themes or think completely outside the box. It is your birthday party!!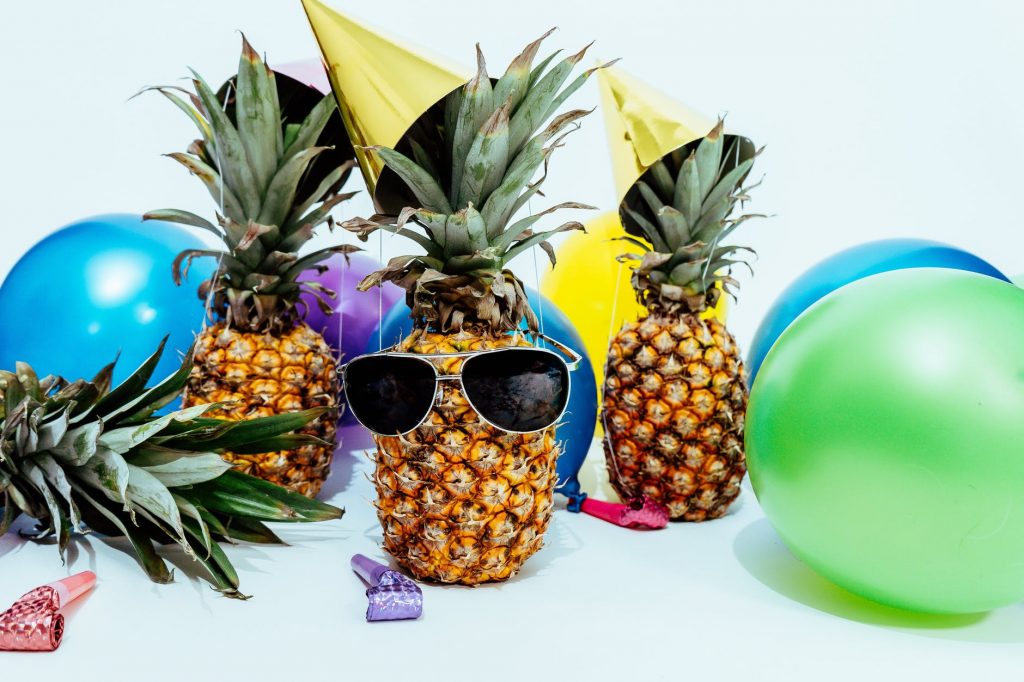 Hawaiian Pool Party
If your birthday is in the summer, you need to have an epic pool party! A Hawaiian theme party is always a good time and the perfect way to have fun in the sun. Serve up cocktails in coconuts, wear grass skirts, play Hawaiian music and have a fruit bar! No better way to turn 40 than with a luau!
Country Theme
Country music is bigger than ever nowadays, so celebrate with a fun country theme party. Wear your cowboy boots, hats and head to a bar where you can practice your line dancing. Don't forget to enjoy beer, tequila and get in full attire!
80's Theme
You can never go wrong with an 80s party. Have fun with neon invites, go big with the hair, wear crazy outfits and blast iconic 80s music. You can also get creative with the cocktails! Or you can even dress up as a famous 80s person like Madonna or Boy George!
Helpful Tips When Planning a Party
Make things easier on yourself with a checklist for things that you need. This will also help you keep track of the things that you have done! Don't forget the guest list, a place for the event, a date for the party, a theme, food, invites and drinks! Be smart, but have fun for your 40th!