If you are thinking of taking time out to get fit this year, imagine enjoying late summer sunshine as you play golf, hike or have a few yoga lessons? If it's family fitness holidays you're after, CLC World has many beautiful resorts that enjoy late summer and autumn sunshine. They offer something for everyone, from skiing to swimming and aquafitness, dance, gym training and yoga. If you're not familiar with the company, see what others think by taking a look at these CLC World travel reviews.
So where are the best places to go, and what could you expect from fitness holidays, Europe 2019?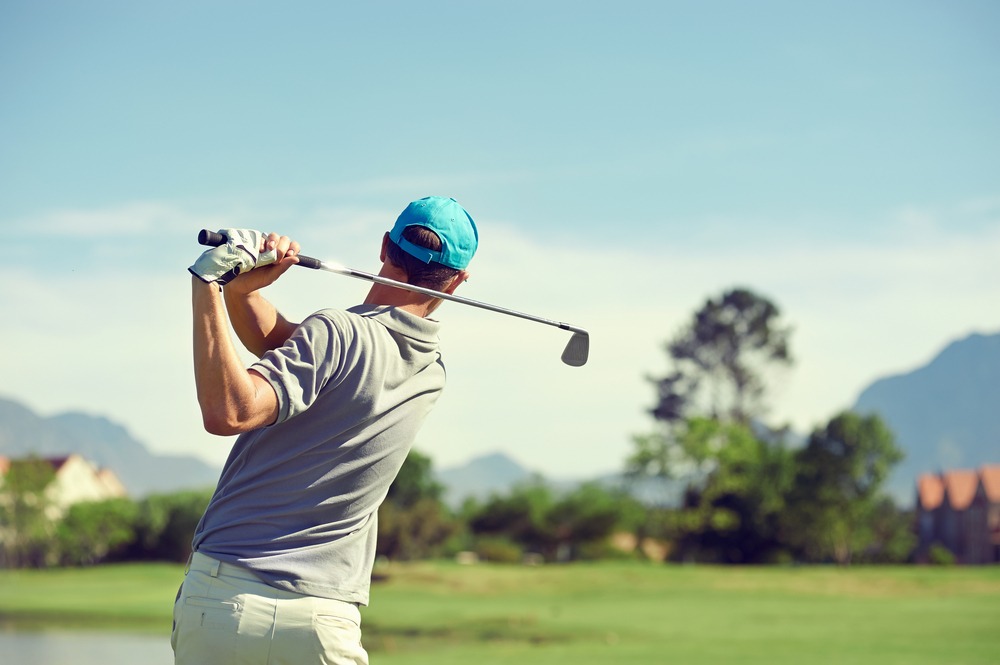 Sport
There are so many different sports you could practise during Indian summer family fitness holidays. Enjoy a round of golf in the Costa del Sol or on Turkey's Aegean coast, where the Kusadasi Golf & Spa has a lush championship 18-hole golf course with a stunning club house, excellent dining scene and indulgent spa.
Many resorts, such as CLC Duchally Country Estate in Scotland or Turkey's Apollonium Spa & Beach have well-equipped gyms and fitness suites, featuring state-of-the-art equipment and personal trainers. After your workout, why not reward yourself with a relaxing sauna, jacuzzi or spa massage?
If you've ever wanted to try aquafitness, or water aerobics, you could do so during family fitness holidays.   Using the body's own resistance against the water, aquafitness provides a full body work-out and strength training by activating different muscle groups.  It's also great fun and, practised in shallow water, is something the whole family can enjoy together!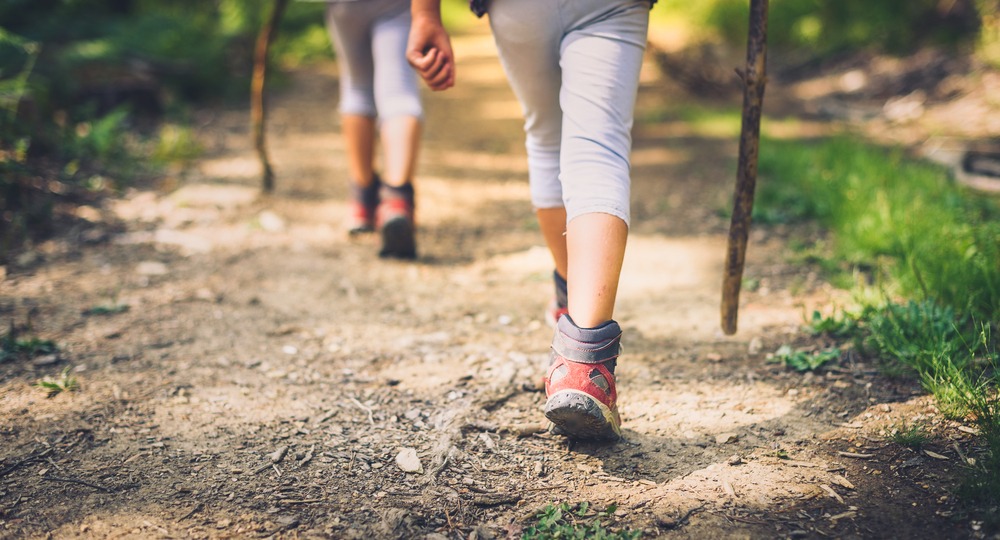 Take a Hike
For the best in fitness holidays, Europe 2019, keen hikers and climbers should head to Tenerife to climb Mount Teide, the world's third highest volcano. Set in the Teide National Park, its trails wind through forests, valleys and narrow ravines to the summit, at over 3,700 metres, and its lava flows form different shapes, colours and lunar-like landscapes. Other popular hikes are to the ancient village of Masca, which was only connected by road in 1993, and then down to the black sand beach below.
Alternatively, head to Scotland for some spectacular hiking in Sma Glen, Glen Quaich and Glen Lyon, whose trails are suitable for all levels.  For more strenuous country walks, try Ben Lawers, Schiehallion and Tarmachan Ridge, all of which are near CLC World's Duchally Country Estate.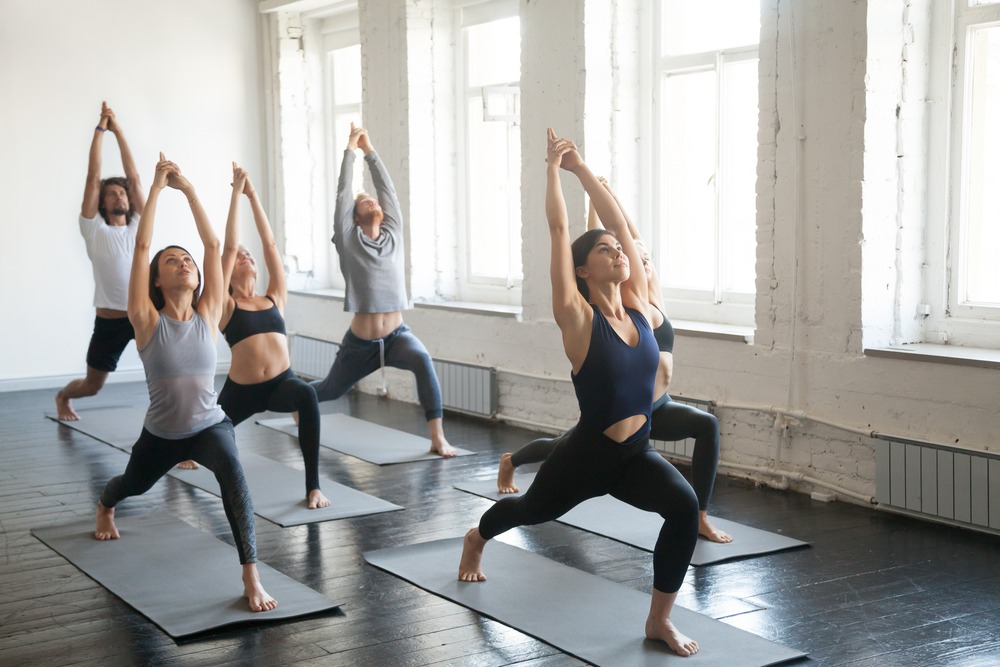 Yoga and Dance
Enjoy al fresco yoga classes on the Costa del Sol, Tenerife or the Aegean coast, breathing in the clean fresh air while enjoying stunning coastal views. If you prefer to work up a sweat, try a high tempo Zumba dance class, burning away the calories with this total-body cardio and aerobic workout.
There are so many wonderful ways to take part in fitness holidays in Europe 2019, and the ideal way to get healthy while enjoying the autumn sunshine is with CLC World travel. Whether you fancy the Costa del Sol or Tenerife, Turkey's Aegean coast or the cooler climate of Scotland, there will be something just right for you.